Pass Your Written Test
We simplify theory and show you how to navigate the world of federal publications so that you know the art, science, and legalities of flying well beyond what's required to pass the FAA written.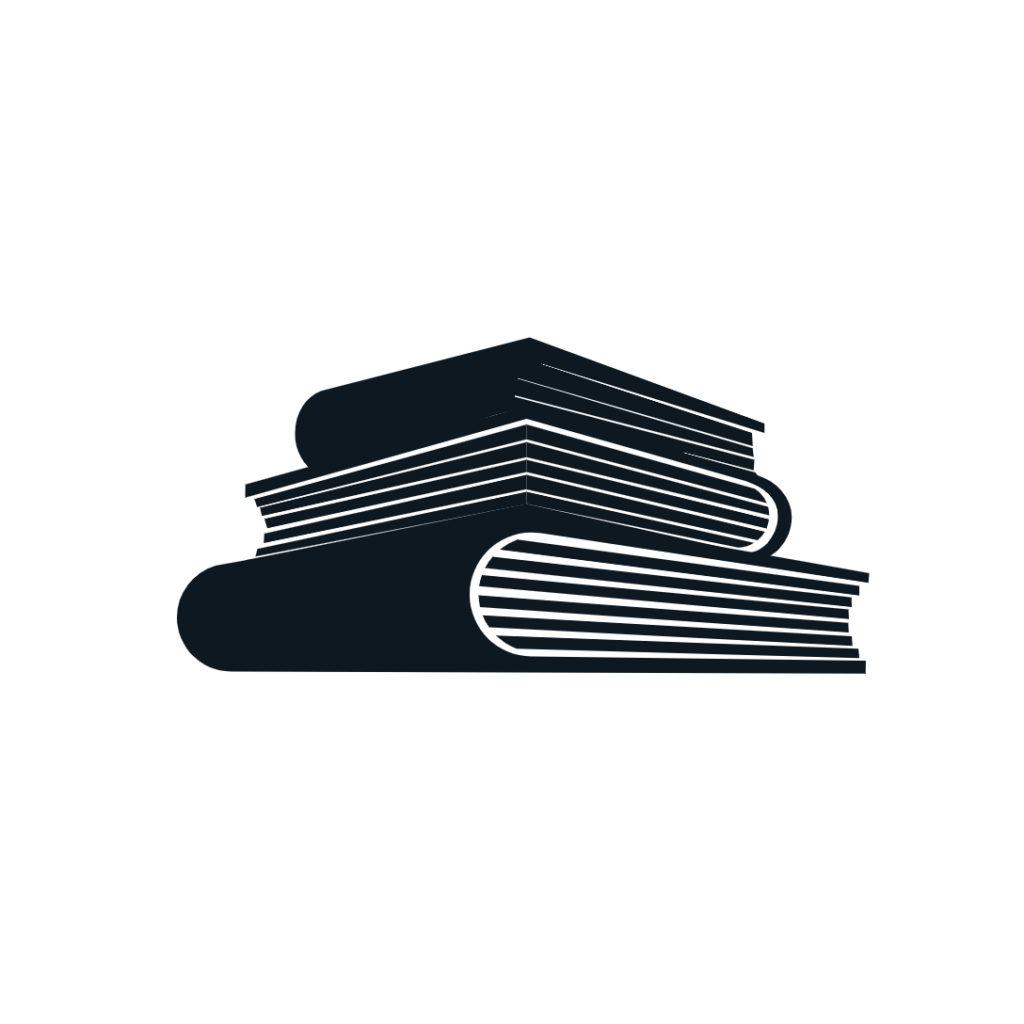 Visual Learning
Some topics aren't as "hands on". From system schematics to anatomy, we've got you covered.
Blackboard Videos
Learn through a highly effective medium: the virtual blackboard. Plus the camera is never on our faces, because this isn't about us. It's about your learning.
Team Effort
We know it takes a village. We're a team of airline, corporate, and aerobatic pilots passionate about educating tomorrow's aviators.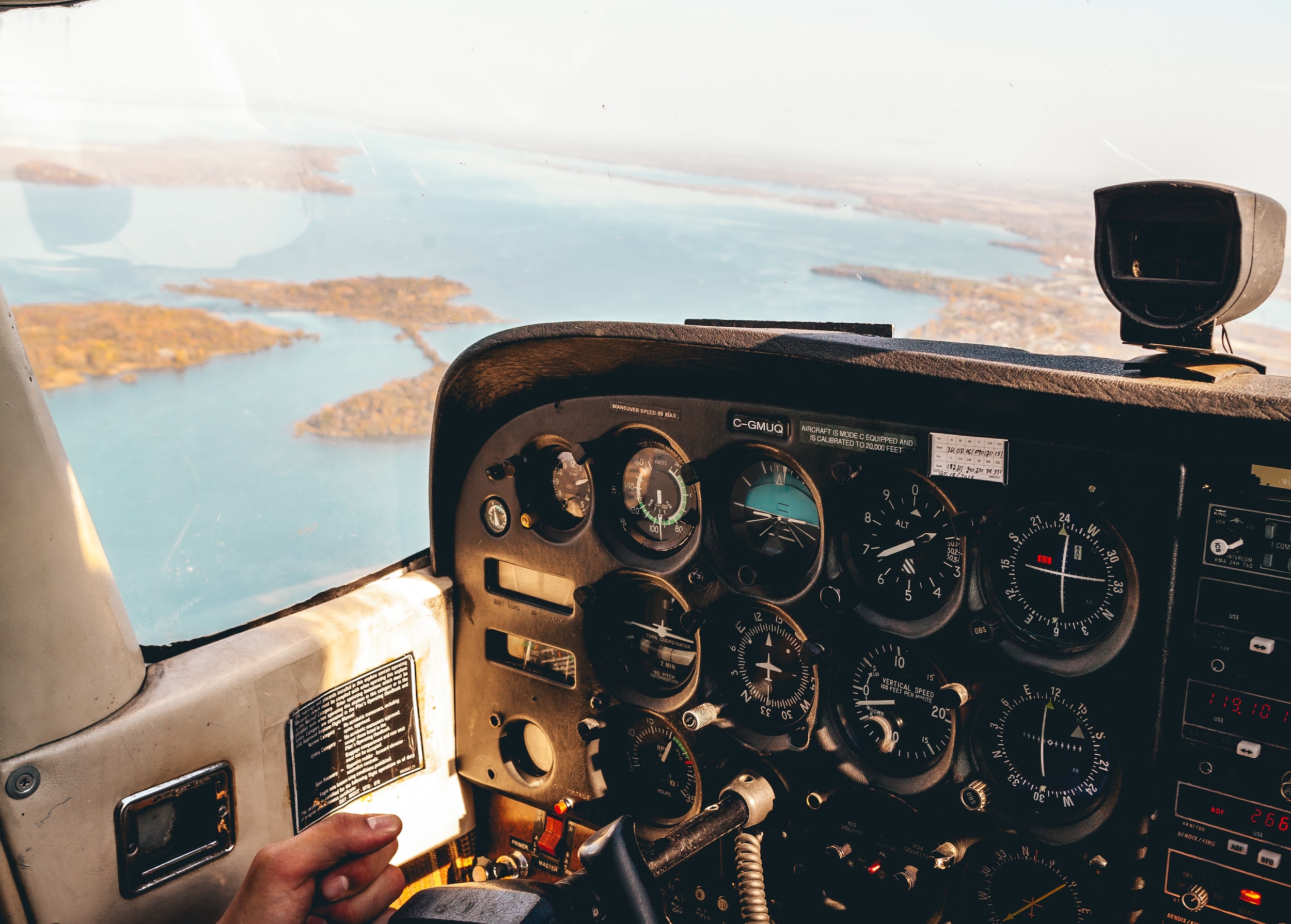 Career Packages
Pay as you go. Pause or cancel when you want.
Starter
For future pilots who want to make the most of their first lessons.
$9/mo
Pause or cancel anytime.
---
What's Included:
Student Pilot Course
Study with our iOS App
Message your instructor
Full access to the content library!
Learner
For pilots ready to pursue a new certificate or rating.
$49/mo
Pause or cancel anytime.
---
What's Included:
All Starter Plan Features

Private Pilot Course

Instrument Rating Course

Commercial Course

Multi-Engine Course
Learn with classmates
FAA Test Endorsements
Aviator
For lifelong learners (that like value!)
$499
Lifetime Access.
---
What's Included:
All Learner Plan Features

Lifetime access

!!
Tecnam P2006T Course

Enrollment in all future courses

!
"These instructors deliver the sometimes difficult topics with an easy manner. They are pure professionals."
Kelly
Flight Instructor
"Flight Apprentice is amazing! It is simplifying everything."..
Christine
Flight Instructor
"They keep it simple and it's really helping me SO much not to be overwhelmed."
Julia
Student Pilot
"The questions at the bottom of the videos are perfect. It's like questioning my student after I've just lectured."
Chad
Flight Instructor & Airline Pilot
"I'm really impressed with the quality of the handouts. Seriously gold!"
Seth
Commercial Pilot
"The lessons are detailed and thorough yet broken down into small enough pieces where you aren't being overloaded with information"
Alex
Flight Instructor
"There are some complex subjects such as aerodynamics that are broken down well. The program has given me a tremendous amount of knowledge in a short amount of time and I feel well prepared for flight training."
Joe
Student Pilot
"This program excels at breaking down concepts into bite size pieces. Not only did Flight Apprentice help me pass my written exam with flying colors, but the program also made integrating concepts in the cockpit easy and fun."
Chase
Private Pilot
Frequently Asked Questions
Do I need to start flying before I enroll?

No, you can start your ground training any time! Some folks even prefer to finish ground school before they begin flight lessons.

Is this course Part 141 approved?

No, we operate under Part 61. But we work closely with students at many 141 programs to supplement their coursework.

What if I need help?

Our courses are designed to make this easy! You can message your course instructor directly, or ask your classmates in the classroom forum. Our team is here for you.

Do you offer bulk rates?

Yes, on a case-by-case basis with partner instructors and flight schools. If you're interested, reach out!

Is my device compatible?

Our program is compatible with all modern web-browsers including Chrome, Safari, Firefox, and Edge.

Do you have an app?

Yes, we have an iOS app for iPhone and iPad that can be download from the Apple App Store.

Can I cancel?

Yes, you can cancel anytime from your account page.

What is your cancellation/refund policy?

All courses and subscriptions have a two-week money back guarantee. We also refund payments made within the preceding three days of cancelling or downgrading a subscription.

How long does it take to complete?

The total time varies by program and by student. Generally, we encourage students to plan for 80 hours each for the Private and Instrument courses, and 40 hours for Commercial. But remember, it's not a sprint 😉

How is Flight Apprentice different from other ground schools?

One word: simplicity. We use a virtual blackboard where we draw and explain as we go, and it means you get to really understand the topic because you're watching it get built up from nothing!