How we design our programs:
Simplicity First
We make topics easy to understand so you can spend less time confused and more time relating your knowledge to the real world.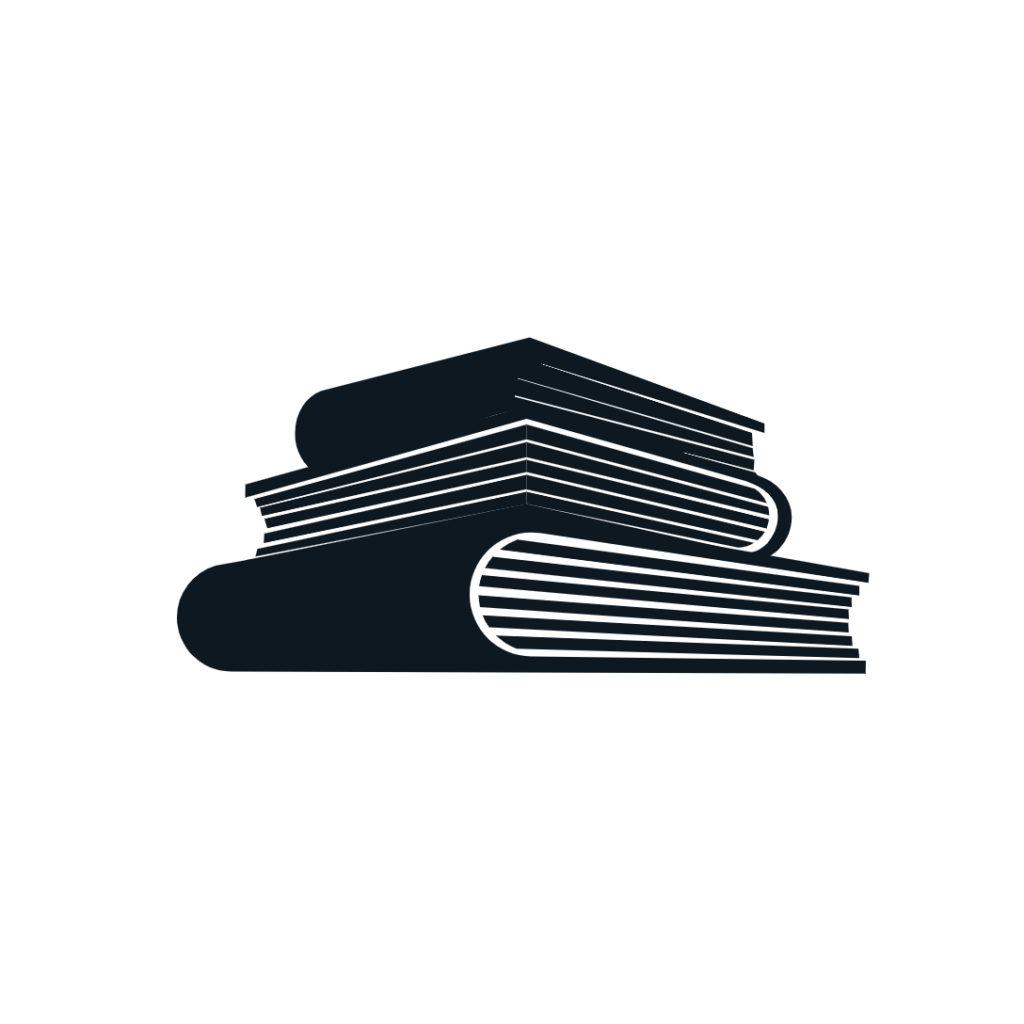 Visual Learning
A detailed infographic can say a thousand words. Visual learners, we've got ya covered!
Virtual Blackboard Lectures
Learn at your own pace, without the distraction of our faces on-screen.
Real-World Experience
Direct-message your instructors from your course. Our team of professionals includes airline captains, acrobatic pilots, and career instructors.
Classrooms
Join a study group for your course so you don't have to study alone.
Free iOS App
Take your course with you and download content for those times when you have no internet connection.
Money Back Guarantee
All courses come with a two-week satisfaction guarantee.
Cancel Anytime
All subscriptions are easy to cancel at any time, from your account dashboard or by reaching out to a human.
Mock Exams
Get familiar with the style of FAA exams before you take the real thing.
Exam Endorsement
Automatic written exam endorsement when you graduate.
Practice Exercises
Whether it's decoding METARs and TAFs or calculating weight and balance, practice and check your work against the answer sheets.
Instructor Chat
Direct message your course instructor via our built-in chat.
Small Class Sizes
You're never just another student here.
Frequently Asked Questions
What is ground school?

Ground school is the theoretical or classroom-based aspect of learning to become a pilot. In ground school, aspiring pilots learn the knowledge and principles necessary for safe flying, including aerodynamics, aviation regulations, weather, navigation, aircraft systems, and more.

What is online ground school, and how does it differ from traditional ground school?

Online ground school is a web-based alternative to traditional ground school. It allows you to access course materials, lectures, and exams from your computer or mobile device.

What online ground school courses does Flight Apprentice offer?

Our core catalog includes Private Pilot, Instrument Rating, Commercial Pilot, and Multi-Engine. We also offer a course specifically tailored to the Tecnam P2006T.

How do I choose the right online ground school program for my aviation goals?

The #1 goal is to find a program that you'll use consistently. When selecting an online ground school program, consider the course curriculum, teaching philosophy, instructor qualifications, user testimonials, and FAA certification.

What are the advantages of enrolling in an online ground school program?

Enrolling in an online ground school program offers flexibility, cost-effectiveness, and the ability to learn at your own pace. It's particularly beneficial for disciplined individuals with busy schedules.

Are there any disadvantages to using online ground school for pilot training?

Some students may miss the in-person interaction that traditional ground schools offer. Students lacking self-discipline may also struggle to maintain momentum.

Do Flight Apprentice courses prepare me for the FAA Knowledge Test?

Yes. Our courses include the required knowledge, as well as particular test-taking strategies, to help pilots pass their FAA Knowledge Test.

Can I switch from online ground school to traditional ground school during my pilot training?

Absolutely. Training with us doesn't limit your ability to train anywhere else.

Is Flight Apprentice approved by the Federal Aviation Administration (FAA)?

All of our instructors are FAA Certificated Flight Instructors (CFI) and Airline Transport Pilots (ATP) under 14 CFR Part 61.

Is Flight Apprentice certified under Part 141?

No. Our instructors are all graduates of Part 141 programs with teaching experience under both systems. We appreciate many of the advantages of Part 141 programs but prefer the individualized experience we can offer better under Part 61.

What is the difference between Part 141 and Part 61?

Part 61 allows for more flexibility and individualization in flight training, while Part 141 offers a more structured and standardized approach with potentially lower minimum hour requirements. Both paths lead to the same pilot certificates, but the choice between them often depends on a student's learning style, the flight school's approach, and the specific goals of the pilot.

How long does it typically take to complete an online ground school program?

The duration required varies by student, but we estimate 80 hours each for Private and Instrument, 40 hours for Commercial, and 25 hours for Multi-Engine.

Do you offer a free trial?

Yes, we provide a one-week free trial for our Learner Subscription so you can experience our course content before committing.

Do you provide a money-back guarantee for your courses?

Yes, we offer a one-week satisfaction guarantee on all of our courses. It's easy to cancel and refund your purchase if you find the program isn't for you.

Do you provide written test endorsements for FAA Knowledge Tests?

Yes, we offer written test endorsements for the Private Pilot Course (PAR written exam), Instrument (IRA written exam), and Commercial (CAX written exam) to support your FAA Knowledge Test preparation.

Does Flight Apprentice offer a Veteran's Discount?

Yes. We're thankful for the service of our Veterans, many of whom have mentored us over the years. We offer a 10% discount that can be applied when you email us a copy of your Military ID.