Air Carrier Course
Training Future Captains.
You create your own success when you show up for airline training prepared. We can help.
Are you ready for the airlines?
Airline training is intense, and sometimes a shock to pilots with only general aviation backgrounds. Even for military pilots accustomed to intense training, the first airline training experience introduces countless new regulations and operating concepts. This course serves to ease a pilots' transition into the airline world, and it's specifically designed to address today's "challenges", including automation, and operations with inexperienced crewmembers.
Course Overview
I. Introduction
Learn about the general regulatory environment of air carrier operations.
II. Airline Training
An overview of airline training, what to expect, and how to best prepare yourself for training. If you're reading this you're already off to a good start 😉
III. Crew Requirements
What requirements must crews meet to operate in the airline world?
IV. Operations Specifications
Learn about Operation Specifications and familiarize yourself with some of the most common ones you're guaranteed to encounter at your new job.
V. Transport Category Systems
Most transport category airplanes share the same features and broad operating principles. But you don't find this out in airline training, only from the experience that comes with multiple type ratings. Knowing the "big picture" on systems can make it easier to learn the details later.
VI. Flight Planning & Dispatch
Flight planning and dispatch is a massive part of the airline flying world. Familiarize yourself with how dispatch operates and what requirements must be met in order to safely and legally dispatch flights.
VII. Flying the Line: Operations
In this section we talk through the major parts of a flight, from showing up at the jet to shutting it down at the end of the day.
VIII. Crew Resource Management
Crew Resource Management (CRM) is a leading cause of the exceptional level of safety maintained at the airlines. In this section we examine the fundamentals of CRM and look back on some impactful accidents that illustrate both exceptional and poor CRM.
IX. Airline Life: Domiciles, Bidding & More
Lastly, a little context on the lifestyle. How do new pilots pick their airframe? Their domicile? How does bidding work? This is generic, but should provide some context that will prove helpful in class.
Learning Objectives
We focus on practical learning, clarity, and broadly understanding the airline operating environment. Your employer will handle the details! The main takeaways we want you to leave with are:
Understanding the complexity of the airline regulatory environment and being able to navigate it
Knowing how to prioritize your studying once you're in class so that you can thrive, not just hang on
Familiarization with common transport category and jet systems
Understanding the basic "flow" of an airline flight
Understanding the importance of crew resource management in air carrier operations
Instructor Team
Our team flies and teaches in the air carrier world, with combined experience conducting operations under Part 135, Part 91K, and Part 121. We've flown for cargo and passenger operations and have operational experience in turbine models including Aerospatiale, Beechraft, Boeing, Bombardier, Embraer, McDonnell Douglas, and Pilatus.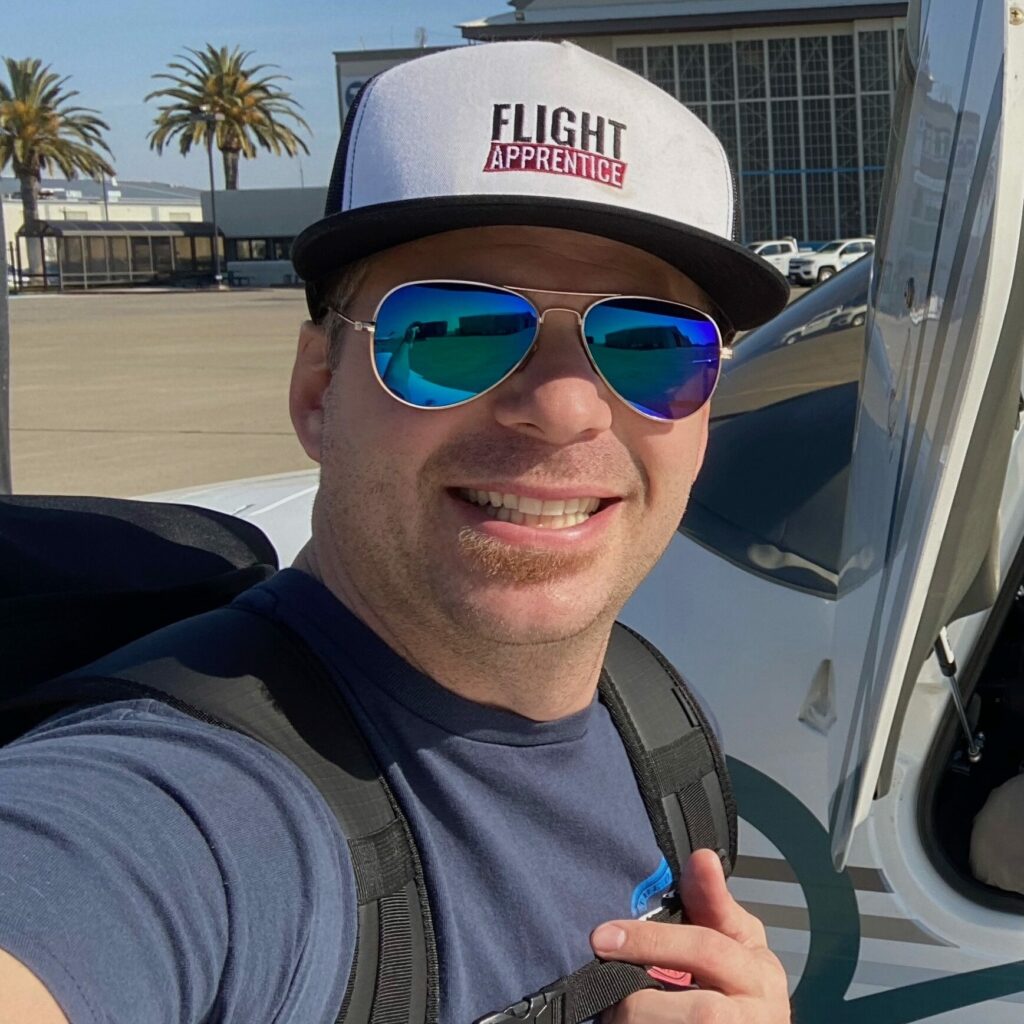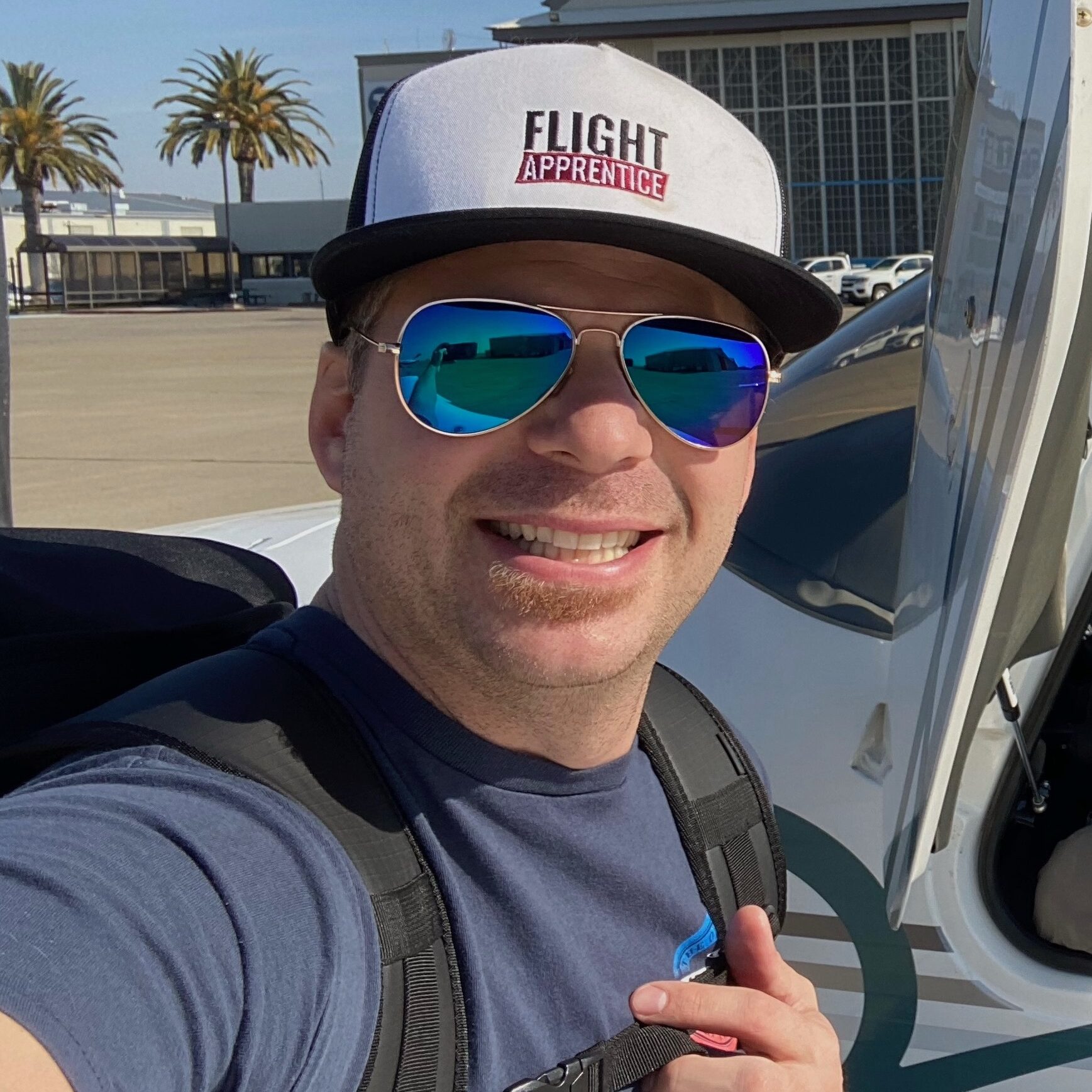 Andrew Moon
Part 135 Chief Pilot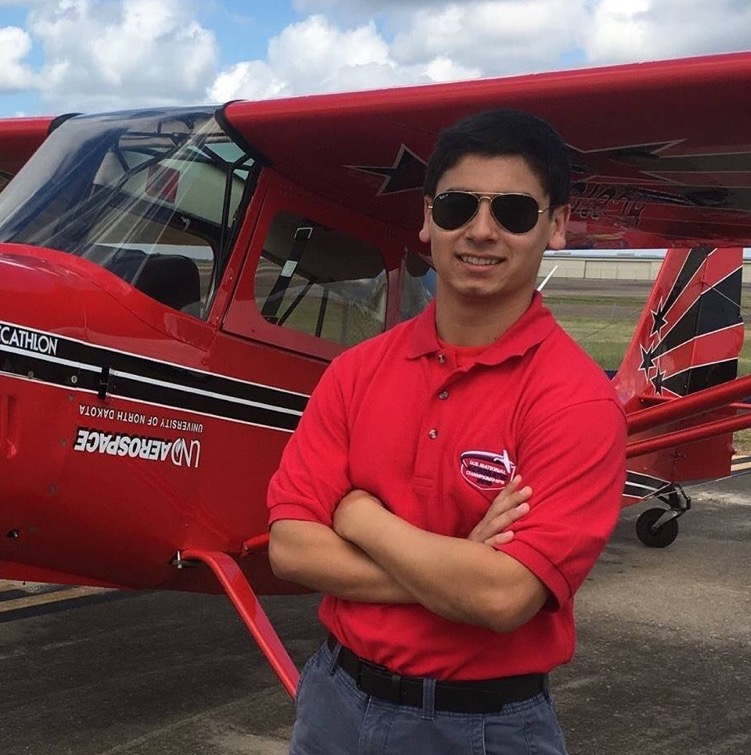 James Jacobson
Part 121 Captain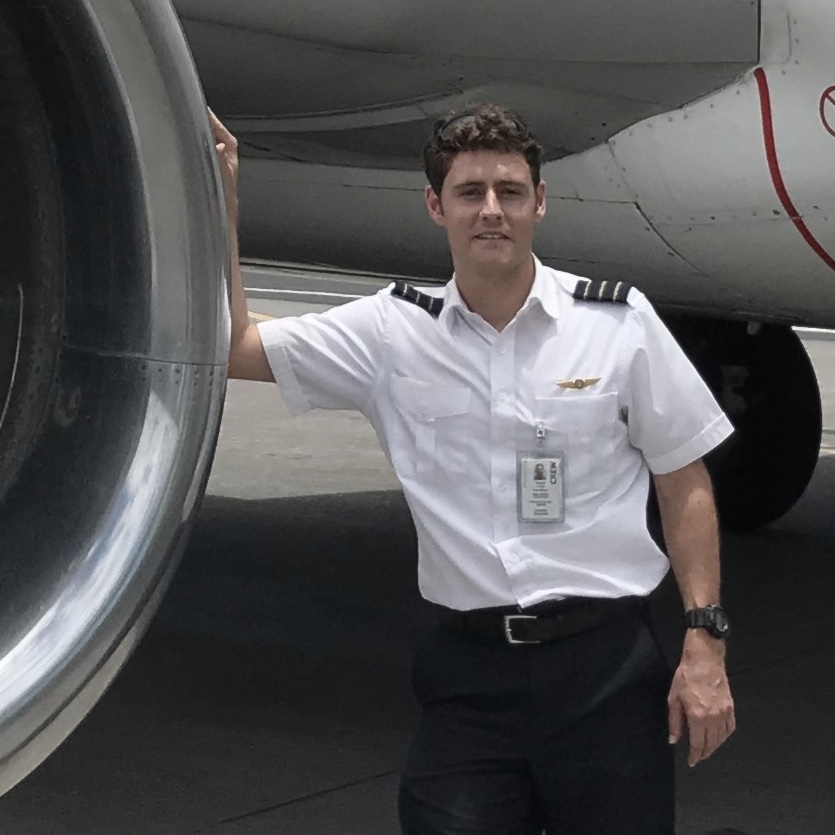 Jake Roach
Part 121 Instructor
Frequently Asked Questions
Who is best served by this course?

This course is designed for pilots entering the air carrier world for the first time, regardless of background. 1500-hour CFIs, corporate pilots, single-seat fighter pilots, and military multi-crew pilots will all have something to take away from the course.

What content is included in the course?

This course provides a broad overview of Air Carrier operations, including the regulatory environment (OpsSpecs, crew requirements, etc), dispatching requirements, common operating concepts, and non-specific systems knowledge.

Is this interview preparation?

Generally, no. But some pilots may find it useful in preparing for Part 121 and Part 135 interviews.

Will this course interfere with learning fleet-specific information at my airline?

No, we've intentionally designed the course to introduce general, common concepts. It is not aircraft- or operator-specific.

Why should I take this course? Won't my training department teach me everything?

Many concepts are universal (or mostly universal) throughout the airline world. A large part of training at an airline is reviewing these universal concepts and finding how they apply to your operator. Major/Legacy/LCC training departments expect your familiarization with these concepts. Regional training departments do not, but they often provide insufficient time/instruction to thoroughly educate new hire pilots beyond the core course requirements. This course provides a famework that you can take to your new job, in training and beyond.

Is this course jet-specific?

Nope. We emphasize jet flying, but plenty of the content in this course applies to flying large transport-category turboprops too.

I hear that I should "trust the program" when it comes to airline training. Is that true?

Yes and no. Generally, yes. That said, the program was probably designed to serve pilots with a different experience level than today's new airline pilots. These programs also tend to be very fast-paced. This course serves to ease the transtion by "pre-teaching" certain core, universal concepts.

Will you endorse me for the written exam?

There is no written exam associated with this course. This is for your learning and career ambition only!

Do you offer a free trial?

We don't. But we do offer a 14-day money back guarantee.

Can I cancel my subscription anytime?

Yes, you can cancel anytime from your account page.