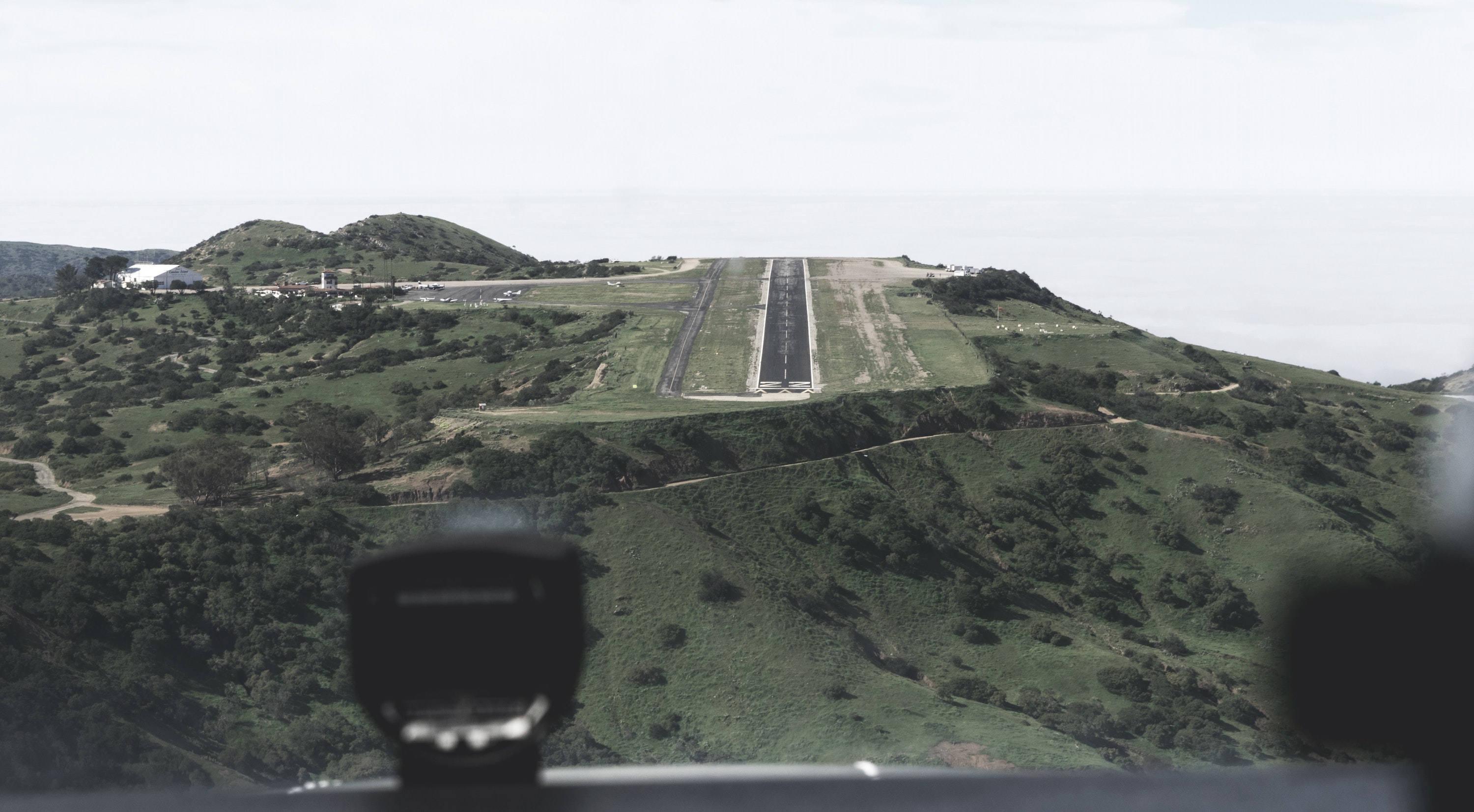 Learner Package
The Learner comes with full access to the Flight Apprentice catalog of courses, resources, and social features including:
The Private Pilot Course ($150 value)
The Instrument Course ($200 value)
The Commercial Course ($250 value)
The Multi-Engine Course ($100 value)
The full resources directory, including end of course study guides
Dozens of handouts and practice exercises
Over 100 blackboard-style lecture videos
The ability to direct message your course instructors anytime!
Enrollment in each course's classroom, where you can post in the class forum and study with classmates!
Use your legal first and last name if you intend to use our auto-endorsement process.
Address collection is for billing security purposes only.
This subscription is billed monthly, comes with a 14-day satisfaction guarantee, and can be cancelled at any time.