Multi-Engine Course
Double the Fun
Flying multi-engine airplanes is a thrill, but comes with new challenges
Is more engines safer?
Multi-engine flying is only safer if you have the discipline to make it safer. Multi-engine airplanes have redundancy, but flying a twin with one engine inoperative comes with a whole host of performance, stick and rudder, and systems considerations that pilots must train for.
Course Philosophy
We firmly believe that there is no "amateur" multi-engine flying. You either train, plan, and fly like a professional or you put your passengers at tremendous risk. For that reason, this course is specifically tailored to pilots seeking to approach multi-engine flying like professionals.
This course is the product of a team with thousands of hours in unforgiving piston, turboprop, and jet airplanes like the Cessna 310 and 414, Piper Navajo, Bombardier Q400, and Boeing 737.
Here's what's in your

course.
Hours of short, easy-to-follow lecture content.
Simple lectures designed to make concepts click.
Full access to our resources library.
Full-cover handouts to help you visualize multi-engine aerodynamics and a comprehensive end of course study guide.
End of Course Study Guide
Comprehensive study guide that helps you evaluate your knowledge of course material.
Oral Preparation
We cover the common focus areas of a multi-engine oral exam.
Study Together
Access our Multi-Engine Classroom where you can study with your peers.
Instructor Chat
Direct message your course instructor via our built-in chat.
Regular Updates
Our courses aren't stagnant. We're constantly making improvements to enhance our students' learning experience.
Professional Focus
We focus on professional mindsets and some jet/turbine concepts so that graduates have a thorough introduction to multi flying.
Course Overview
Learning Objectives
Understand single-engine performance concepts like balanced field and required distances
Realize that just because something is legal in a twin doesn't mean that it's safe
Know how to plan multi-engine flights intelligently, in a way that anticipates inopportune engine failures
Thoroughly understand multi-engine aerodynamics to the extent that single-engine aircraft control is intuitive
Basic understanding of transport category turbine multi-engine operations
Time Commitment
20 hours of dedicated study.
Materials Required
All you need is a web browser and internet connection!
Quizzes / Exams
3 review quizzes and 1 end of course exam.
Graduation
Students graduate when they complete all course sections.
Instructor Team
Experienced team of MEIs with experience in many models of light twins, turboprops, and jets.
Safety Focus
This course doesn't neglect the considerable safety concerns with multi-engine flying. We focus on the dangers so we can mitigate.
Instructor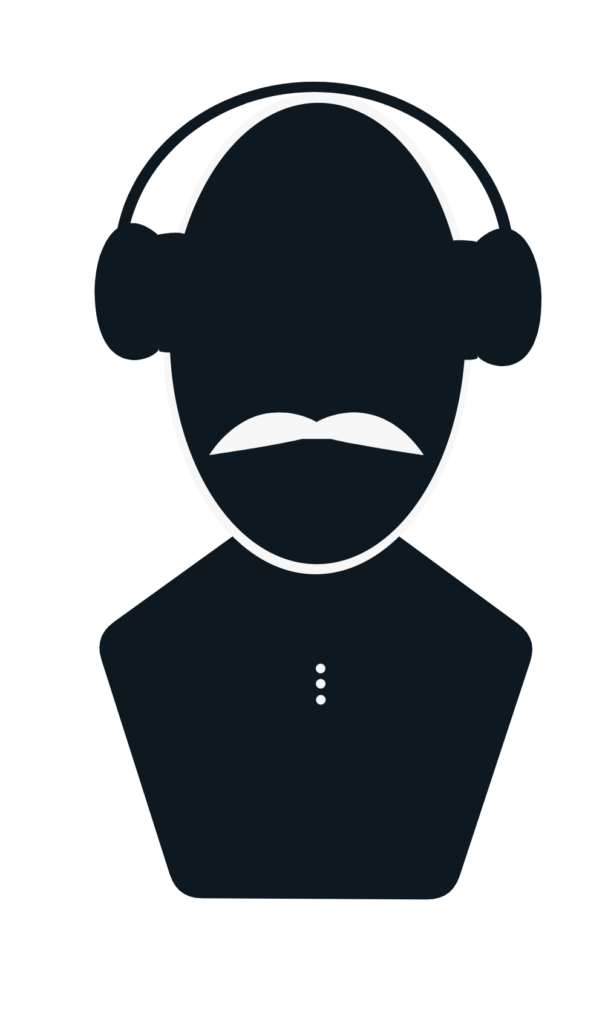 Andrew Moon
Andrew is a Part 135 Chief Pilot whose wide-ranging multi-engine experience includes the Piper Seminole, Cessna 310 and 414, Piper Navajo, Beechcraft Baron and KingAir, Cessna Citation, and Embraer Phenom.
Bio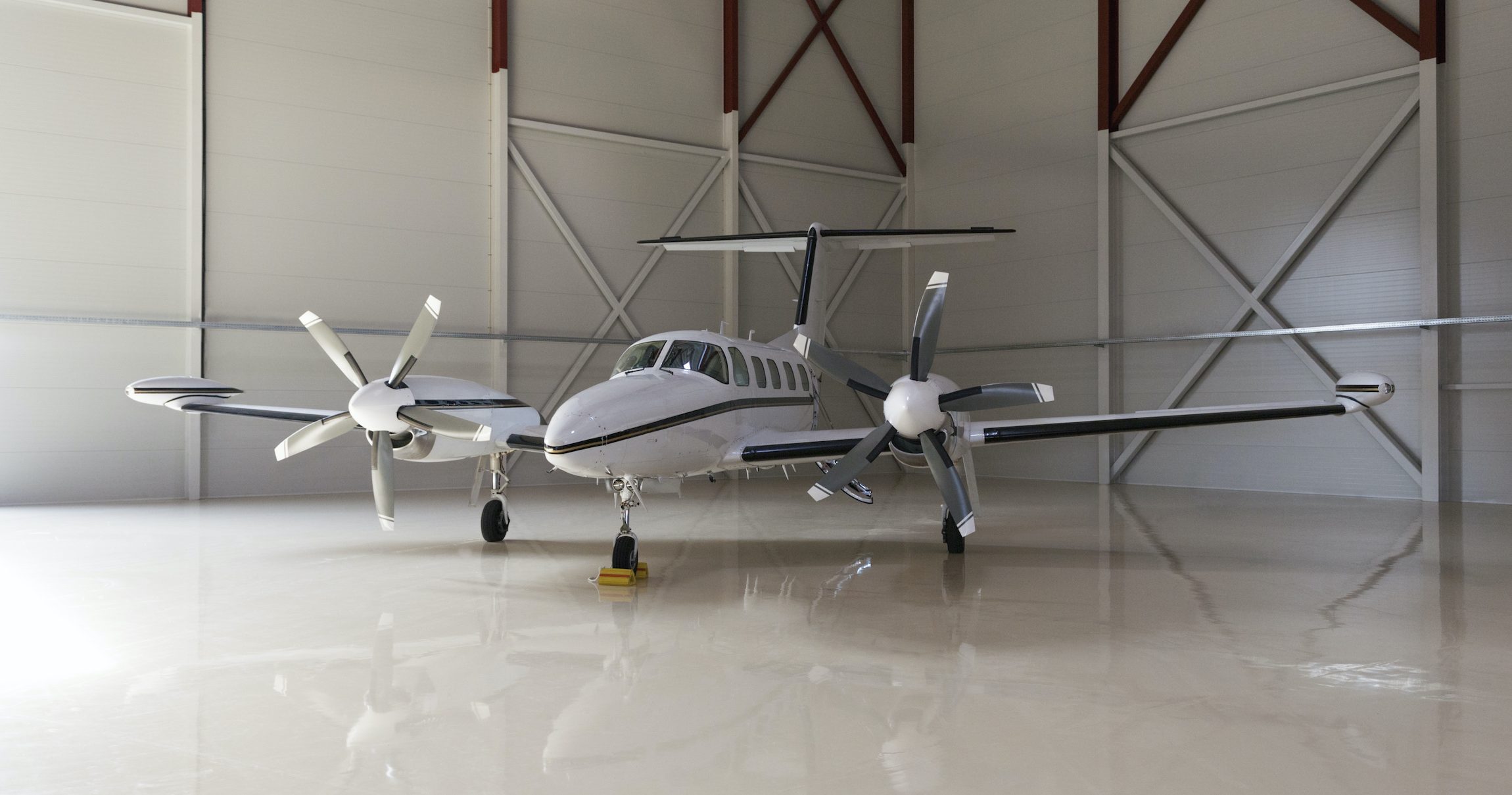 Multi-Engine Course
There's no written exam for a Multi-Engine add-on, but training is expensive and students with a solid grasp of what's going on will save money in training. That's where we come in! The multi-engine course comes with:
A course totally dedicated to helping you understand how to fly multi-engine airplanes safely in the real world
Heavy emphasis on simplifying multi-engine flying in ways that pay dividends throughout your career.
A deep dive into the complicated Cessna 310 fuel system: if you can understand

how to learn

that system, you can apply the knowledge to other makes and models, even in transport category airplanes.
The entire resources directory
A comprehensive end of course study guide
The Multi-Engine classroom
The ability to direct message your instructors, who are experienced multi-engine turboprop and jet pilots.
Frequently Asked Questions
How long does the course take to complete?

The exact timeframe will vary by student, but plan for 20 hours of time between watching lectures, making flashcards, and studying the content.