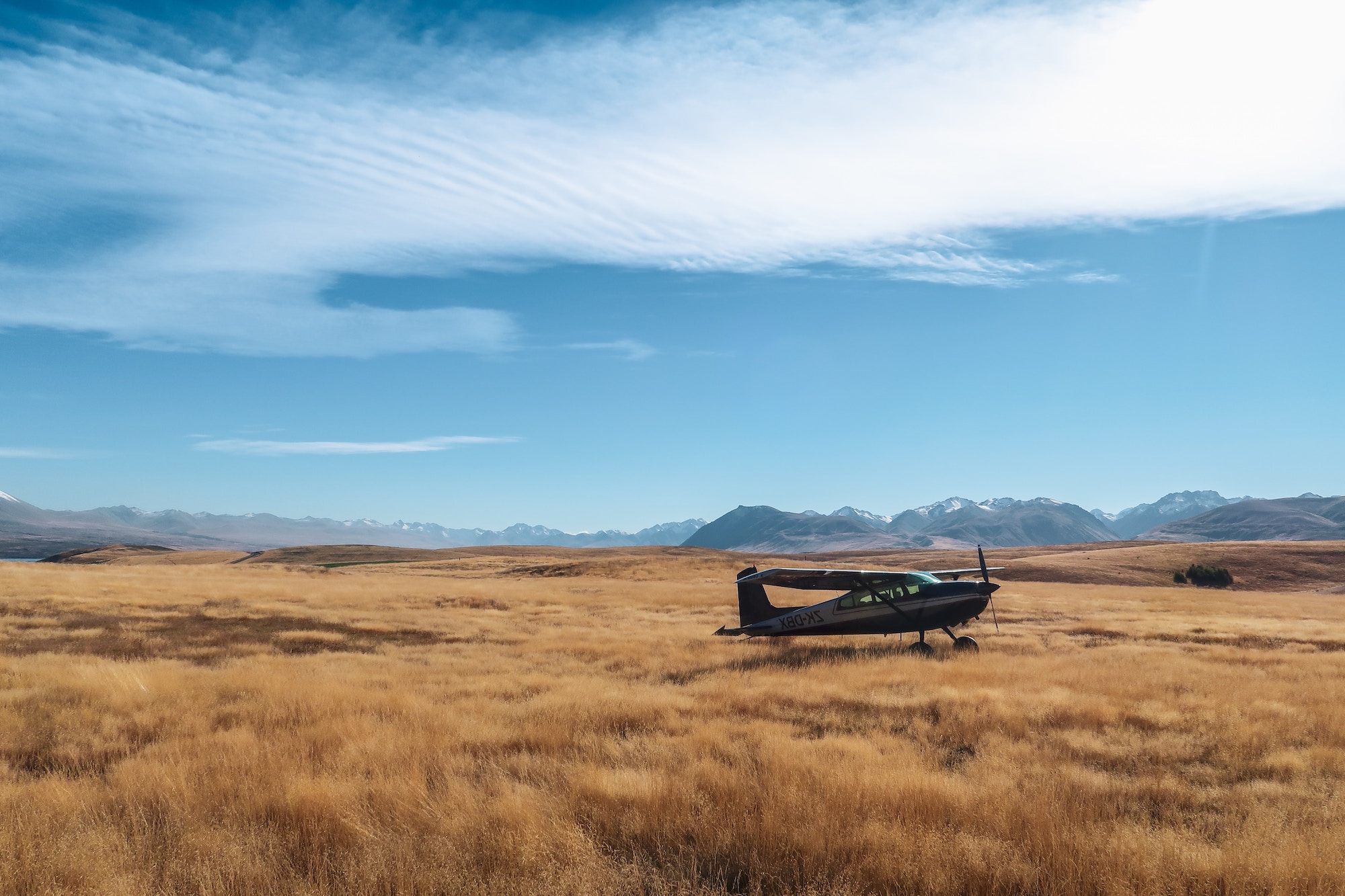 Private Pilot Course
Fly safely.
Flying success demands a solid foundation. Develop the knowledge, habits, and mental models required to be a safe, confident pilot.
What's a Private Pilot?
A Private Pilot Certificate is a lot like a driver's license. With few exceptions, fly what you want, where you want, and with whoever you want, whether it's a weekend getaway to the coast or a multi-week journey around the country.
Becoming a pilot is a privilege that's earned through hard work and skill, but for those inclined the reward is intangible. It's freedom unparalleled.
This Course
This online program presents the academic knowledge required to earn a Private Pilot Certificate. The content is tailored to prepare students for real life as a pilot, with focus on critical thinking, applying knowledge in the cockpit, and pursuing mastery in fundamental flying skills.
Pilots can only be safe if they want to be. This course provides aspiring safe pilot with a mental toolkit to ensure their own safety long after they leave the training environment.
Our Training Philosophy
We don't believe in "easy" training, but we do think that proper training makes the real thing easier, more fun, and safer. Our goal is to challenge, and prepare students so well that they don't need us anymore.
Here's what's in your

course.
Hours of short, easy-to-follow lecture content.
Simple lectures designed to make concepts click.
Full access to our resources library.
40+ visual handouts, 200+ review questions, and comprehensive study guides.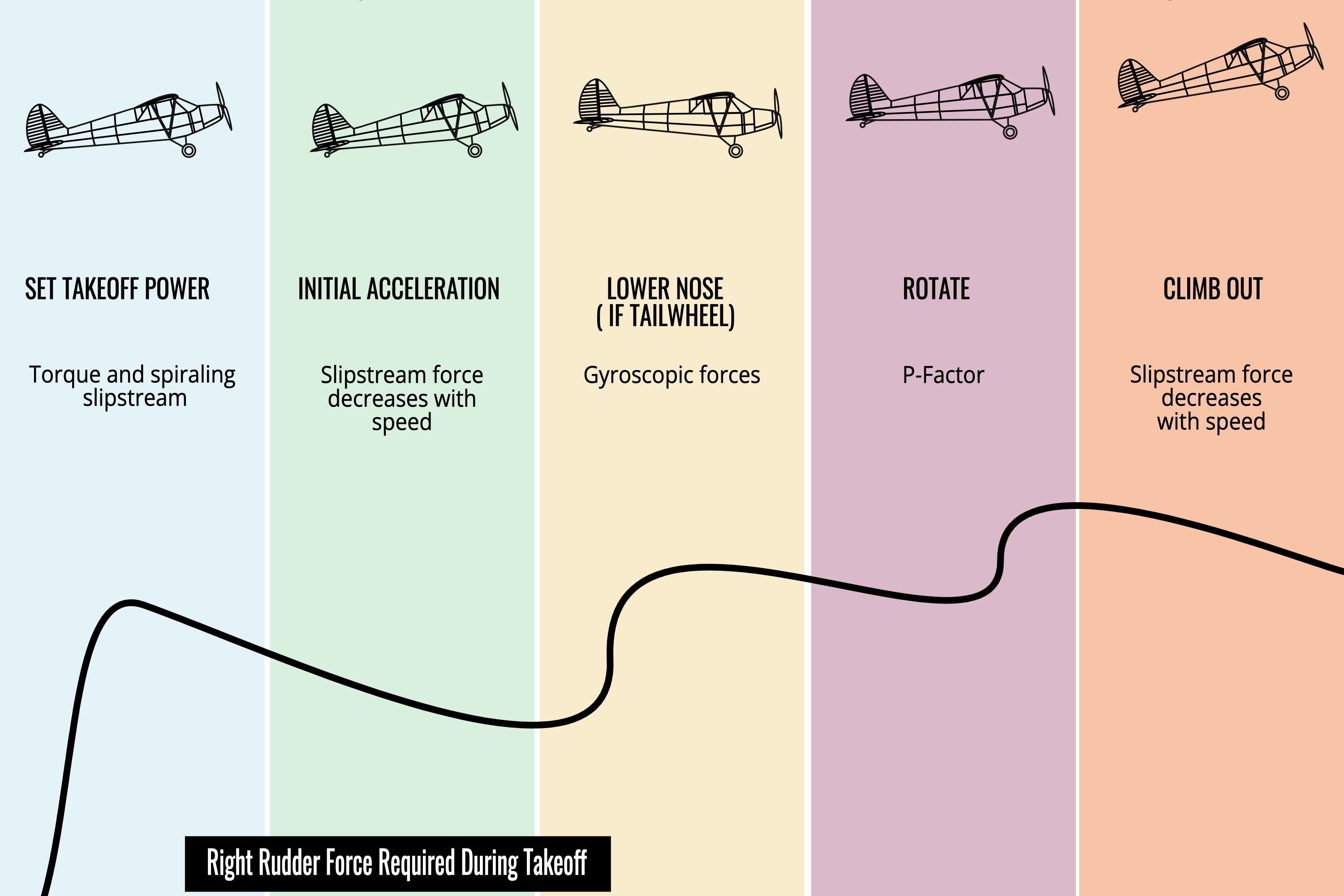 Mock Exams
Graduate by passing two 60-question FAA-style practice exams with a minimum score of 90%.
Exam Endorsement
After you graduate, you'll be automatically endorsed to take the FAA PAR written exam.
Practice Exercises
Whether it's decoding METARs and TAFs or calculating weight and balance, practice and check your work against the answer sheets.
Instructor Chat
Direct message your course instructor via our built-in chat.
Regular Updates
Our courses aren't stagnant. We're constantly making improvements to enhance our students' learning experience.
Practical Focus
Coursework is focused on the simple and practical, so that you can apply it in your flight training.
Course Overview
Learning Objectives
Achieve a level of practical knowledge that empowers pilots to make their own safety decisions
Understand that safety is achieved through a combination of skill and intelligent decisions
Develop a strong foundation in aerodynamic principles that promotes success in future flying endeavors
Ace the written exam through exceptional knowledge, not just exam prep programs
Decrease training costs by empowering students to prepare better for lessons
Time Commitment
30-40 hours of dedicated study.
Materials Required
All you need is a web browser and internet connection!
Quizzes / Exams
12 review quizzes and 2 end of course exams.
Graduation
Students graduate when they pass the end of course exams with 90% or better.
Instructor Team
30+ years of experience and 10,000+ flight hours.
It's on You
Students get what they put in! Good learning is intentional.
Instructor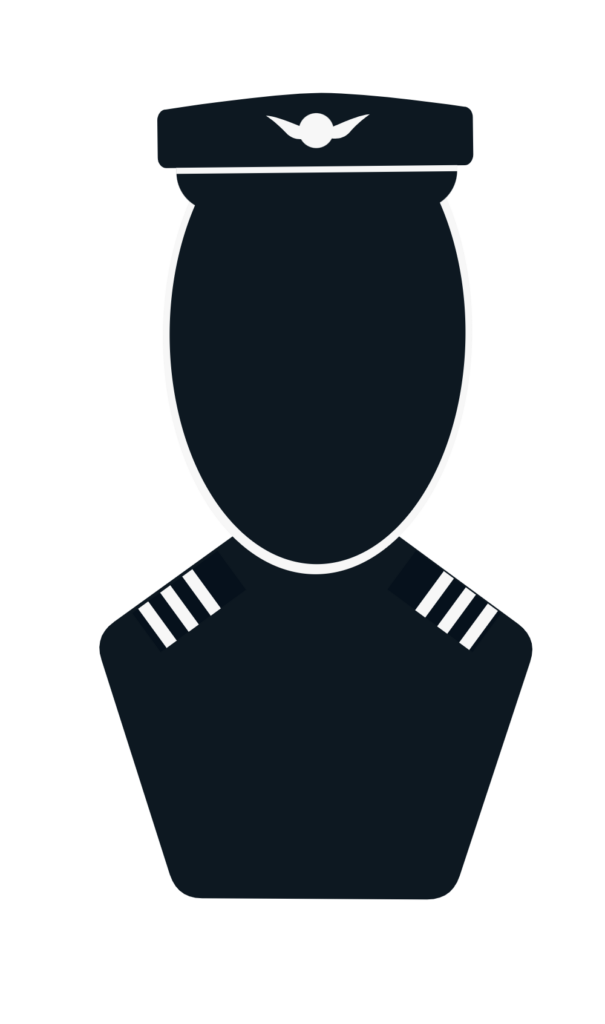 Jake Roach
Jake is a flight instructor, advanced ground instructor, and instructor at a U.S. airline. Most of his time as a flight instructor has been spent teaching students pursuing their Private Pilot Certificate!
Bio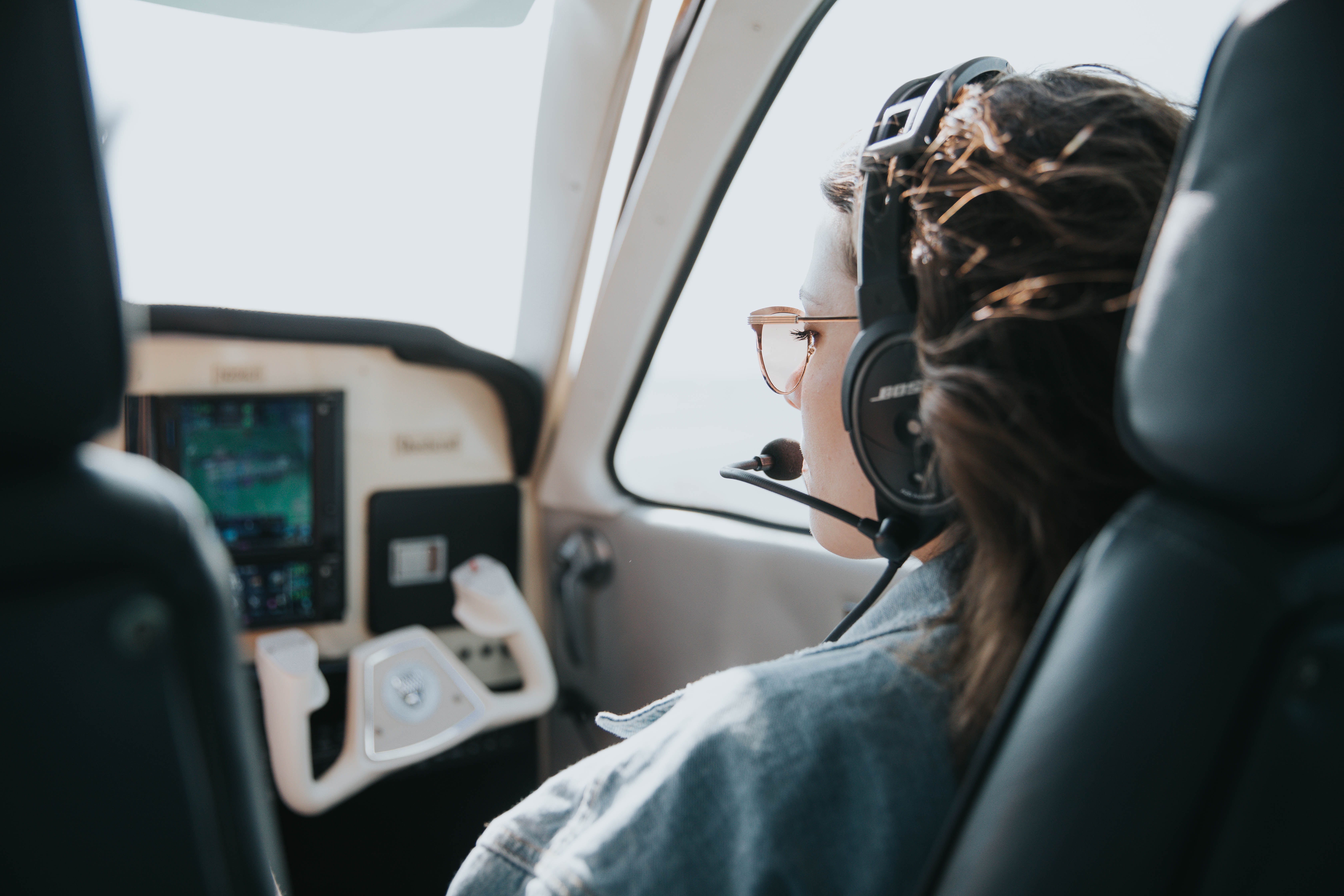 Private Pilot Course
Get ready to ace the Private Pilot Airplane (PAR) FAA written exam, while you develop a holistic mindset that prepares you for the real world! With this course you'll have unrestricted lifetime access to:
Over 70 black-board style lecture videos
The entire resources directory
A comprehensive end of course study guide
The Private Pilot classroom
The ability to direct message your instructors!
Frequently Asked Questions
What written test will this course prepare me for?

This course prepares students for the FAA Private Pilot Airplane (PAR) written test.

How long does the course take to complete?

The exact timeframe will vary by student, but plan for 40 hours of time between watching lectures, making flashcards, and studying the content.

How do I become a Private Pilot?

To earn a FAA Private Pilot Certificate, one must be eligible, complete required training (minimum of 35 hours under approved programs), and pass three exams: a written exam, oral exam, and in-flight exam.

Do I need to complete the course in a set timeframe?

Nope! However, if you think it may take you a while, you may consider purchasing the course up front, instead of choosing a subscription option. It will likely be cheaper for you in the long-run.

What is ground school?

Ground school is the term of the academic part of learning to fly. New pilots don't just hop in and fly. They have to learn about systems, federal regulations, weather, decision making and more. That's what we teach.

Will you endorse me for the written exam?

Yes. Graduates receive an endorsement to take their FAA Private Pilot — Airplane (PAR) written exam.

Do you offer a free trial?

We don't. But we do offer a 14-day money back guarantee.

Can I cancel my subscription anytime?

Yes, you can cancel anytime from your account page.