Private Pilot
Flying success starts with a solid foundation.
Getting Started
This fully-online program presents the academic knowledge student pilots require to earn a Private Pilot Certificate. We've tailored the content to serve students not only in passing their written exam, but for real life as a pilot. Pilots must learn how to think critically, apply their knowledge, pursue (yet never achieve) mastery, and fly with an appropriate level of confidence. When new pilots learn this in the right way, it not only sets them up for success, but makes the journey that much more enjoyable!
We think that a proper flying education never stops. Our program is designed to help you make the most of your flight training while simultaneously promoting habits and mindsets that will serve you long after.
Our Training Philosophy
We don't think learning to fly should be "easy", but we do think it should be practical, and that it should cultivate the qualities that promote long-term success. We use lecture videos to explain general concepts in the simplest ways we can. After that, we encourage students to use flashcards, the resources library, ask questions, and use self-directed study to cement the concepts. We particularly emphasize risk management, situational awareness, and fundamental aerodynamics. Becoming a pilot is the opportunity and thrill of a lifetime with unique joys and challenges: it's even more fun with the confidence that comes from real competence!
Included in the Course:
Hours of short, easy-to-follow lecture content.
Our videos are short and sweet, and designed to make concepts "click". We don't just dislike confusing content: we think it makes for less safe pilots. So, we keep things as simple as possible (but no simpler!).
Full access to our resources library.
40+ visual handouts, over 200+ flashcard questions, test preparation exercises, a full end-of-course study guide, detailed regulations for §61, §91, and more! Our lecture videos introduce the basic concepts, but we know there's no substitute for repetition! Use these resources!! Students who don't are not getting their money's worth!
Course Instructor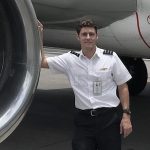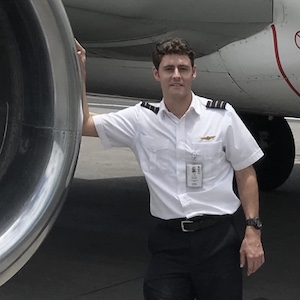 Jake Roach
Jake is a flight instructor and advanced ground instructor with teaching experience at part 141 and part 61 flight schools. He's also worked as an airline pilot in both cargo and passenger operations, where he's earned five type-ratings.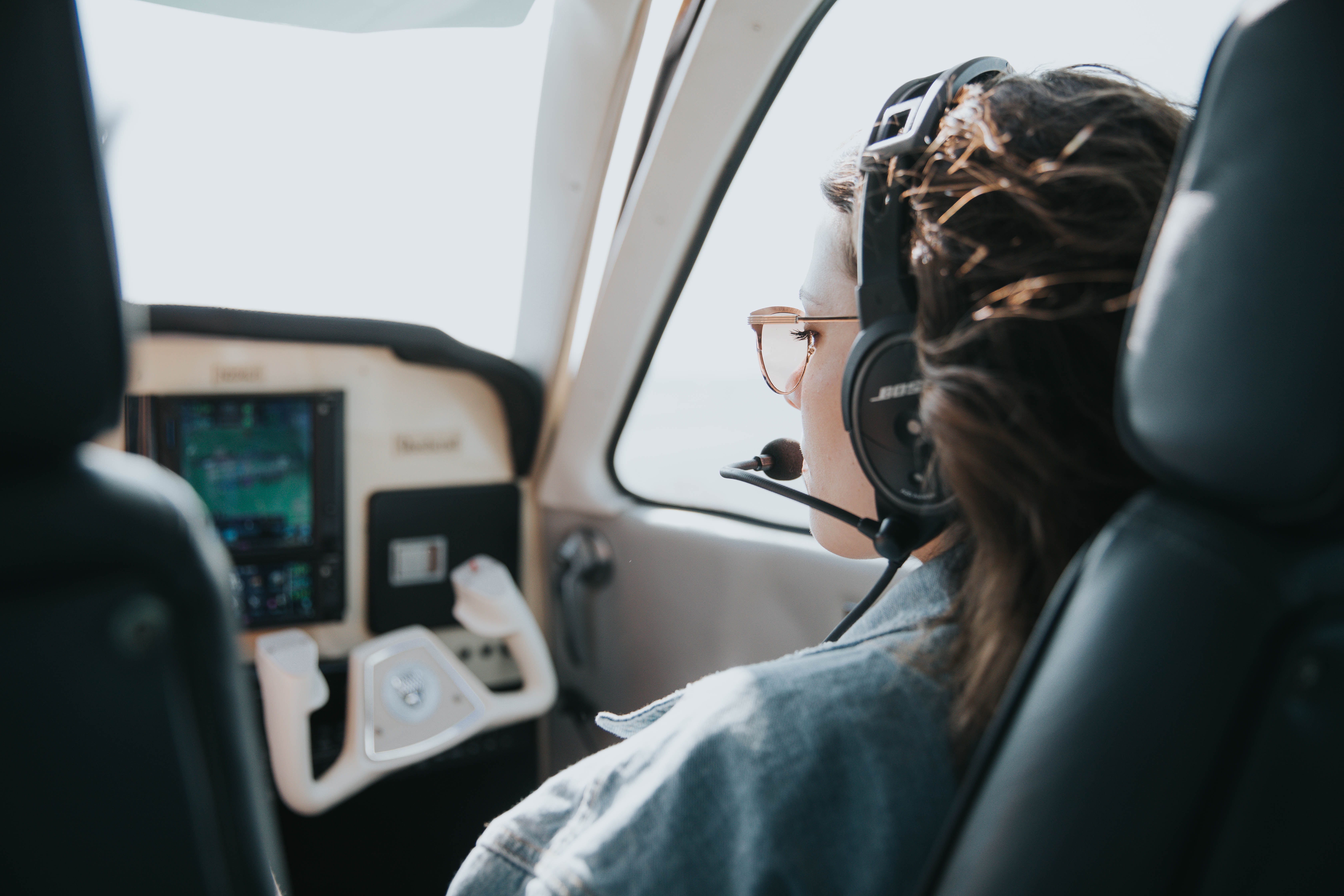 Use your legal first and last name if you intend to use our auto-endorsement process.
Address collection is for billing security purposes only.
This subscription is billed monthly, comes with a 14-day satisfaction guarantee, and can be cancelled at any time.
Enroll Today!
Private Pilot Course
Get ready to ace the Private Pilot Airplane (PAR) FAA written exam, while you develop a holistic mindset that prepares you for the real world! With this course you'll have unrestricted lifetime access to:
Over 70 black-board style lecture videos
The entire resources directory
A comprehensive end of course study guide
The Private Pilot classroom
The ability to direct message your instructors!
Frequently Asked Questions
What written test will this course prepare me for?

This course prepares students for the FAA Private Pilot Airplane (PAR) written test.

How long does the course take to complete?

The exact timeframe will vary by student, but plan for 40 hours of time between watching lectures, making flashcards, and studying the content.

How do I become a Private Pilot?

To earn a FAA Private Pilot Certificate, one must be eligible, complete required training (minimum of 35 hours under approved programs), and pass three exams: a written exam, oral exam, and in-flight exam.

Do I need to complete the course in a set timeframe?

Nope! However, if you think it may take you a while, you may consider purchasing the course up front, instead of choosing a subscription option. It will likely be cheaper for you in the long-run.

What is ground school?

Ground school is the term of the academic part of learning to fly. New pilots don't just hop in and fly. They have to learn about systems, federal regulations, weather, decision making and more. That's what we teach.

Will you endorse me for the written exam?

Yes. Graduates receive an endorsement to take their FAA Private Pilot — Airplane (PAR) written exam.

Do you offer a free trial?

We don't. But we do offer a 14-day money back guarantee.

Can I cancel my subscription anytime?

Yes, you can cancel anytime from your account page.