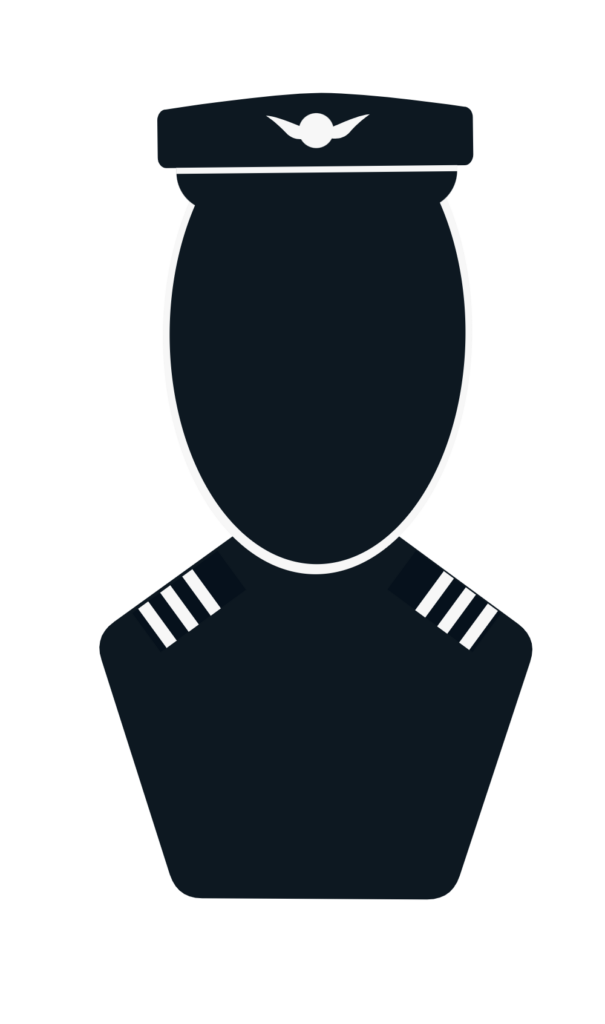 Meet Your Instructor
Jake Roach
Instructor & Co-Founder
FAA Certified Airline Transport Pilot (ATP)
FAA Certificated Flight Instructor (CFI)
Taught in Part 141 & Part 61 Programs
Airline Instructor
Over 1,400 hours as a CFI
Type-Rated in ATR-42/72, DHC-8 (Q400), E-170/190, B-737, and DC-9
Jake was fortunate to start his flight training in high school, graduated as an instrument-rated commercial pilot, and began flight instructing at eighteen during his first semester of college.
Over time he tired of the Part 141 flight school where he trained, and opted to transfer to a smaller Part 61 flight school in the Northern California foothills where he was able to enjoy a wide variety of general aviation experiences including tailwheel flying, mountain flying, and formation fly-outs with students. He was blessed to work with excellent students and passionate instructors who mentored him.
In 2016, Jake joined a now-defunct regional airline in Honolulu where he flew turboprops interisland. Over the next three and a half years, he earned five type certificates at four different airlines, while also completing a B.S. in Aviation Science from Utah Valley University and co-founding Flight Apprentice.
He continues to get his teaching fix as an airline instructor.