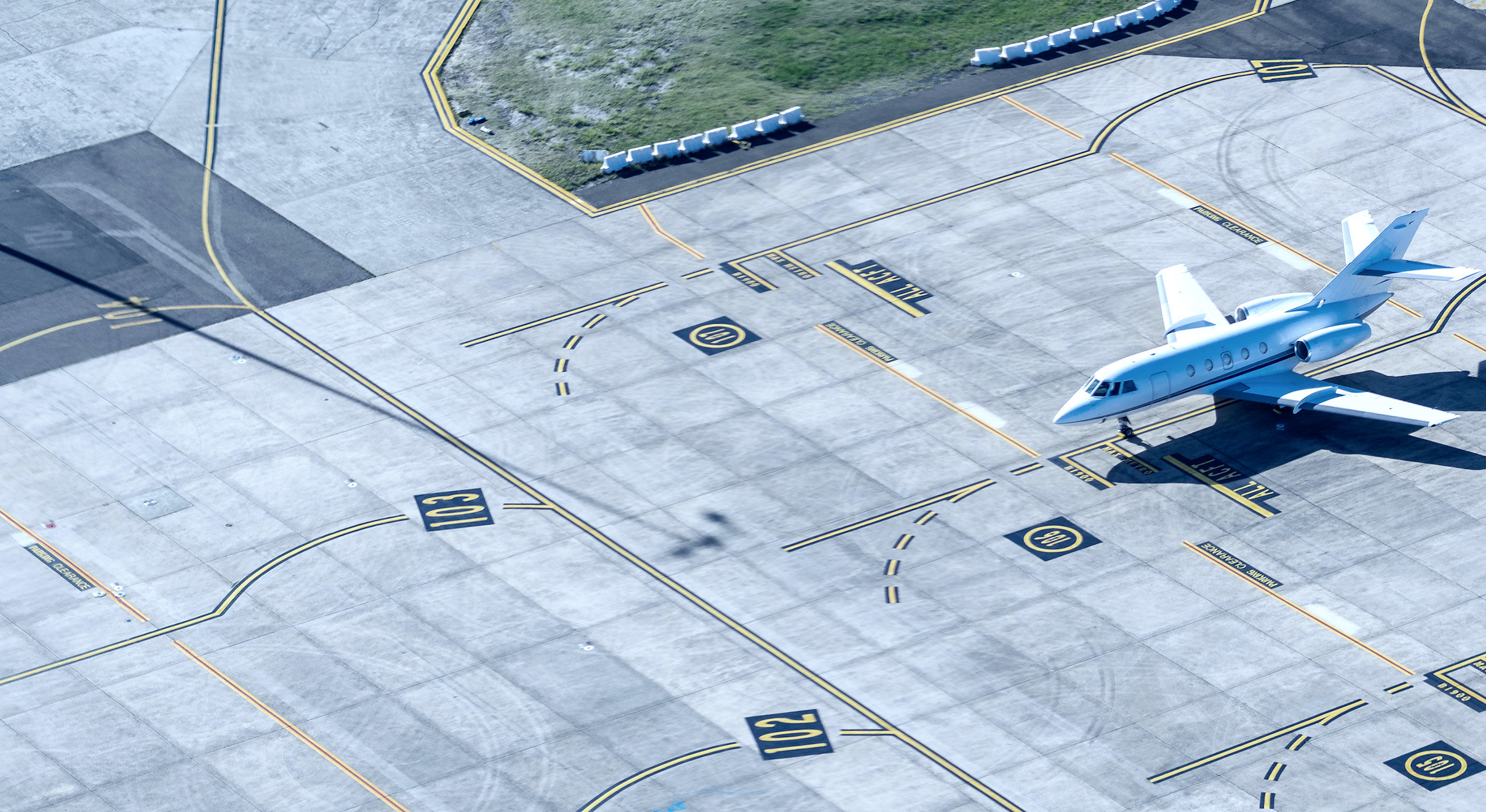 Commercial Pilot
A commercial certificate opens up a lot of opportunities. Be prepared for your next step.
Commercial in a Nutshell
Every commercial pilot remembers their first dollar. It's a surreal experience to transition from paying to fly to being paid to fly. A commercial certificate opens up wide-ranging opportunities in aviation, from operating scenic tours, conducting aerial surveys, working for an air carrier, or further training pursuing a flight instructor certificate.
The keyword in commercial flying is mastery. Most of the knowledge and maneuvers in commercial flying are learned while training to become a Private Pilot. The focus now is on refining these skills to a level appropriate for a commercial pilot. This means mastering your airplane through all phases of flight and high command of the knowledge required of a commercial pilot.
Our Training Philosophy
As a soon-to-be pilot for hire, it's estimable to make the pursuit of mastery a bedrock of your career. A perk of many flying jobs is the general lack of day-to-day oversight from superiors. Systemic safety is your responsibility. Our course gets you started by laying out the foundations of what it means to be a commercial pilot including the often-confusing discussion of the specific privileges and limitations of a commercial certificate. Along the way, we'll polish-up for the written test and the oral exam. Most importantly, you'll have a stable foundation as you embark on your journey as a commercial pilot. Additionally, while the vast majority of commercial applicants will take their practical test in a single-engine piston airplane, we include necessary real-world information about subjects like high-altitude aerodynamics, pressurization systems, and turbine powerplants. Depending on market forces, new commercial pilots may need knowledge of such subjects far sooner than they expect!
Included in the Course:
Lecture videos that won't make your brain explode.
As in all our courses, lecture videos introduce key concepts in the simplest form possible. For this course that includes some fairly complicated high-altitude jet aerodynamics, experly taught by instructor James!
Full access to our resources library.
Commercial resources include an End of Course Study Guide, and a very thorough §119 Regulations Summary, as well as all resources from other courses!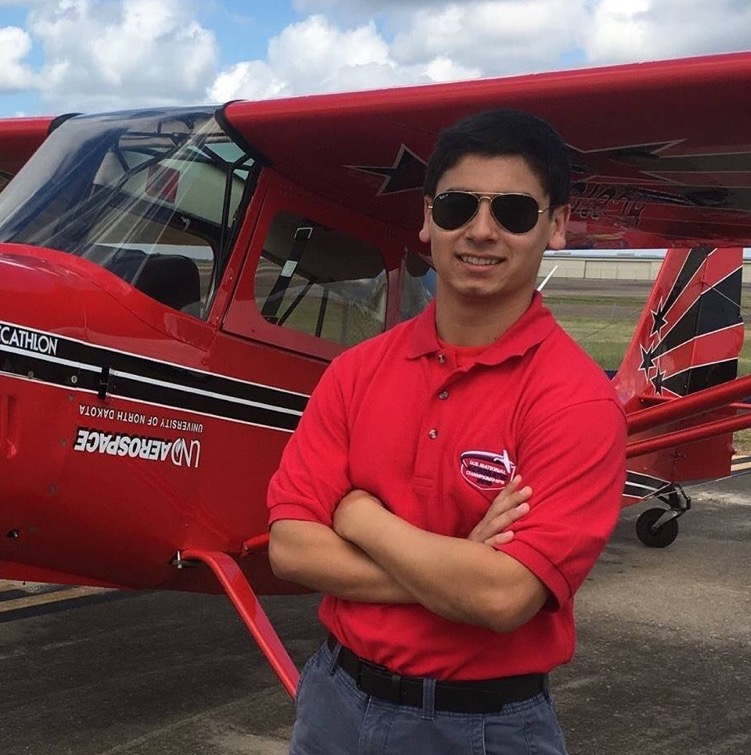 Meet Your Instructor
James Jacobson
James is a Flight Instructor and aerobatics and tailwheel aficionado. He holds a B.S. in Commercial Aviation from the University of North Dakota, and has worked in a variety of commercial pilot jobs, including ferrying high-performance aerobatic Extra 300s, instructing in aerobatics and upset recovery, and flying in the airlines where he is a Captain at a large §121 carrier.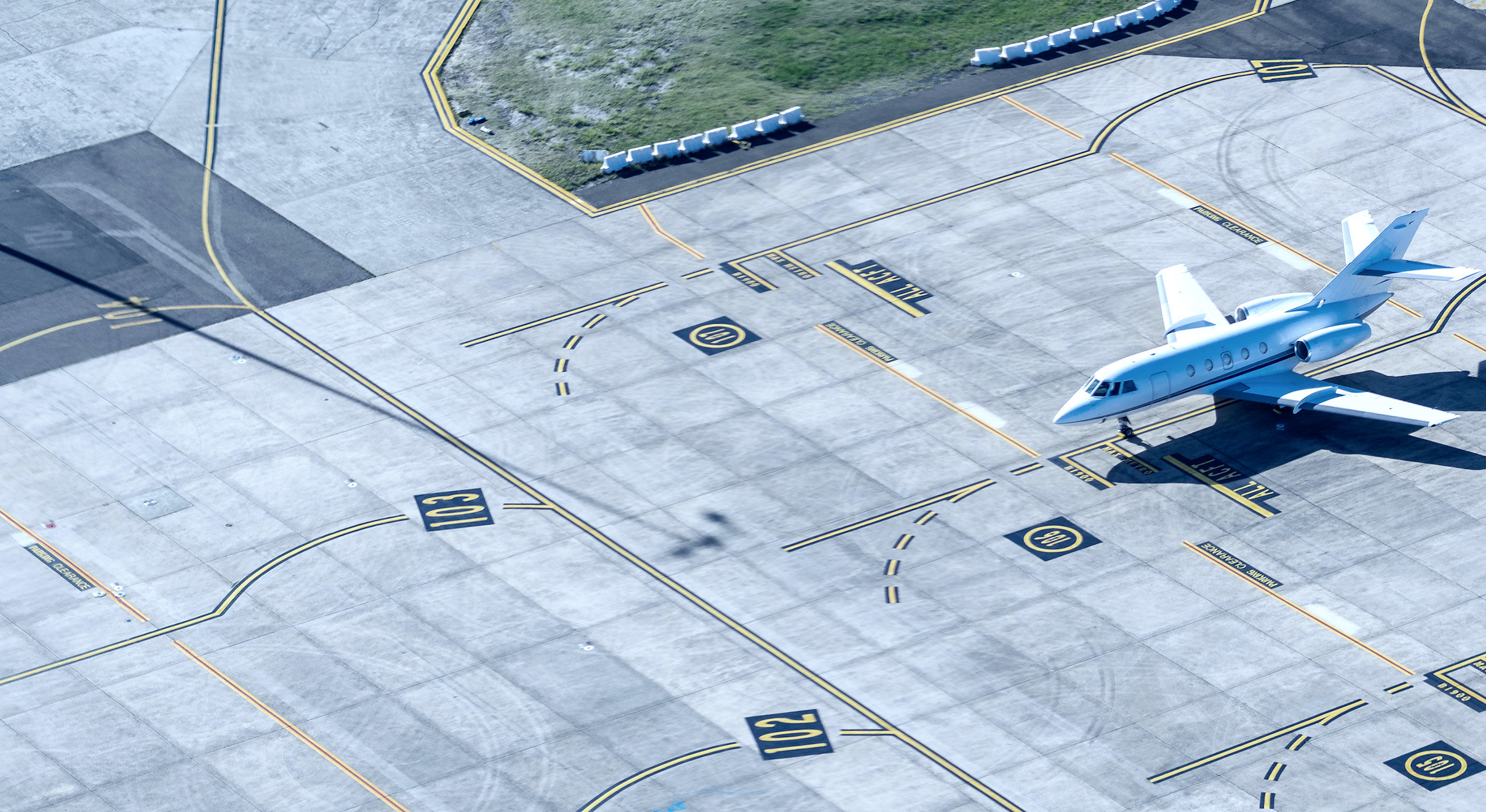 Address collection is for billing security purposes only.
This course comes with a 14-day satisfaction guarantee, and can be cancelled at any time.
Enroll Today!
Commercial Course
Prepare for a variety of flying careers with a course that covers the fundamentals: from dealing with passengers to operating jets in the flight levels.
What's Included:
Written test endorsement upon graduation.
Challenging FAA practice exams
Advanced aerodynamics section focused on high altitude and jet operations.
Introduction to transport category systems.
Human factors considerations with paying passengers.
Comprehensive guide to 14 CFR §119
Virtual blackboard lectures from experienced commercial pilots
Recommended study/flashcard questions
A classroom forum with other commercial pilot applicants.
Direct message access to course instructors
Frequently Asked Questions
What written test will this course prepare me for?
This course prepares students for the FAA Commercial Pilot Airplane (CAX) knowledge test.
How long does the course take to complete?
The exact timeframe will vary by student, but plan for 80 hours of time between watching lectures, making flashcards, and studying the content.
Who is eligible for commercial training?
Most fundamentally, commercial applicants must already be licensed Private pilots and meet a list of experiential requirements, including 250 hours of total flight time (unless waived to lower limits in an approved program).
Do I need to complete the course in a set timeframe?
Nope! However, if you think it may take you a while, you may consider purchasing the course up front, instead of choosing a subscription option. It will likely be cheaper for you in the long-run.