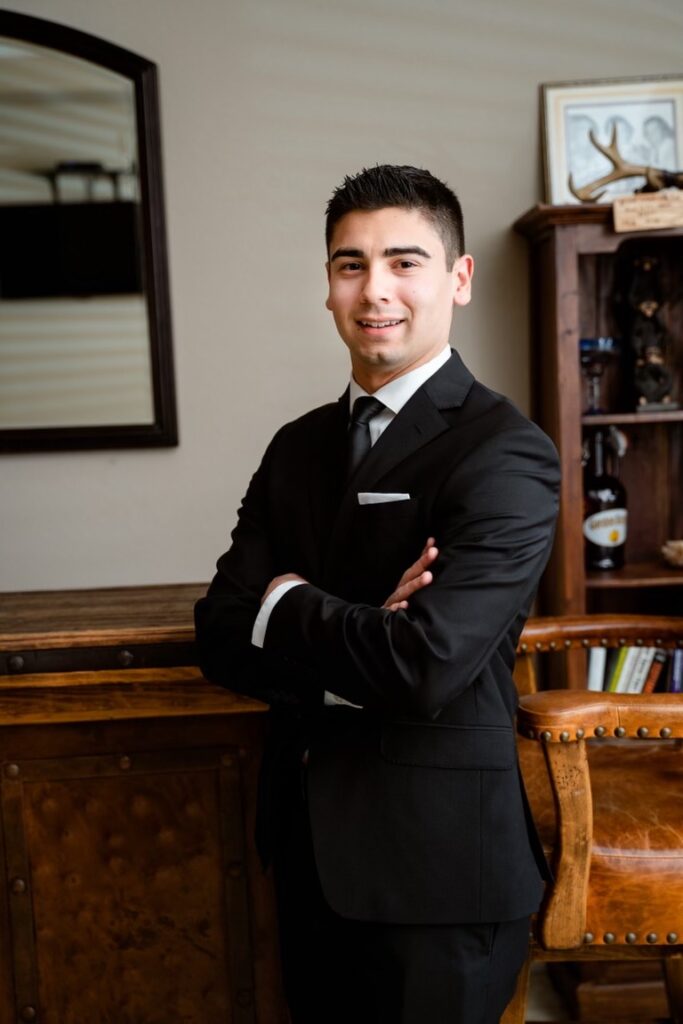 Meet Your Instructor
James Jacobson
Instructor & Co-Owner
FAA Certified Airline Transport Pilot (ATP)
FAA Certificated Flight Instructor (CFI/CFII/MEI)
Airline Captain
Tailwheel and Aerobatics + UPRT Instructor
Flight School Owner
After spending the last years of high school beating up his local pattern in a clipped-wing 1939 J-3 Cub, James attended the John D. Odegard School of Aerospace Sciences at the University in North Dakota. In his freshman year he earned 3rd place at the International Aerobatics Club (IAC) Nationals, flying a SuperDecathlon in the Sportsman Category.
Soon after, he checked out in an Extra 300 which he flew around the country to aerobatic camps. This segued into a gig ferrying Extra 300s for the U.S. Dealership in Florida. After delivering new airplanes, James taught new owners how to safely operate their new airplane, including developing personal minimums—a critical skillset on that platform.
While finishing his degree, James also served as a chase pilot for an unmanned aerial system (UAS) platform, flying in close formation for hours at a time.
After graduating from UND in just 2 years, James joined the airlines. He's currently a Phoenix-based Captain on the CRJ-series. He continues to instruct, mentor, and ferry airplanes through his Phoenix-based companies Zero Lift Axis LLC and Bearing Aviation LLC.