Good news for rotor heads.
The same top-notch instruction our students have come to expect. Now for rotorcraft. Our Helicopter Ground School is coming summer 2022.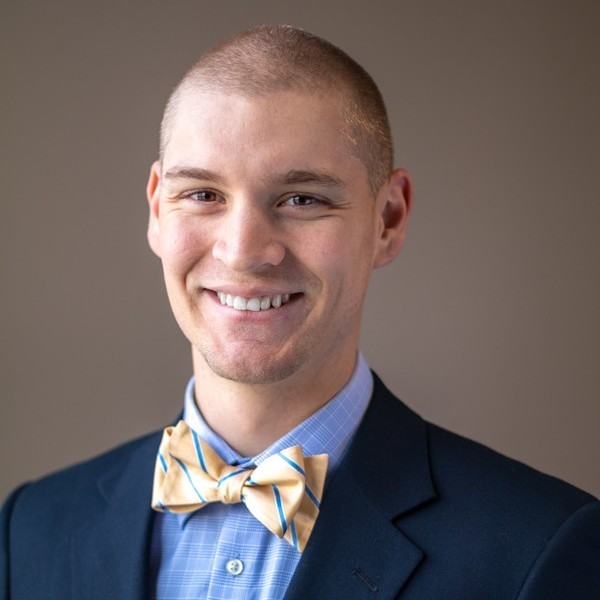 Meet Your Instructor
Jonathan Killea
Jonathan is a fixed-wing and rotocraft commercial pilot and instructor. He is an air tours and commercial survey pilot in the Robinson R-44 and Bell 206, and instructs in the R-22. Jonathan is also an honors graduate from the University of North Dakota's John D. Odegard College of Aviation Sciences.
Frequently Asked Questions
What is ground school?
Ground school is the term for the academic parts of learning to fly. New pilots don't just learn how to operate an aircraft: they learn about its systems, the regulatory environment, and how to make good decisions. Our helicopter programs give aspiring rotorcraft pilots the knowledge they need to pass their FAA written exams, and make the most of their training experience.
When should I start ground school?
We recommend at least starting this ground school program before you fly. We intentionally teach in a way that maximizes practical understanding, and this knowledge helps you understand what's going on when you fly. With some knowledge, you'll have a better training experience.
How do I start flying?
Reach out to your local flight schools and take an introductory flight! If you have any questions about how to do that, reach out!
Do you offer a free trial?
We don't offer a free trial, but every Flight Apprentice program is backed with a no questions asked 14-day money-back gurantee!
Do you offer bulk rates for instructors and flight schools?
Yes, on a case-by-case basis.
Is my device compatible with Flight Apprentice ground schools?
Our program is compatible with all modern web-browsers including Chrome, Safari, Firefox, Edge and Internet Explorer. It is also fully mobile-compatible, so you can take it on the go! And if you have iOS we have an app on the App Store.
Can I cancel my subscription?
You can cancel your subscription anytime from your account page.
Is my personal information safe?
Yes. We collect as little personal information as possible, maintain high website security standards, and process payments through a secure third-party.
Do you offer a veteran's discount?
We offer a 10% veteran's discount on all programs. Please email info@flightapprentice.com with a photo of your military ID to receive the discount.