Good news for rotor heads.
The same top-notch instruction our students have come to expect. Now for rotorcraft. Our Helicopter Ground School is coming soon!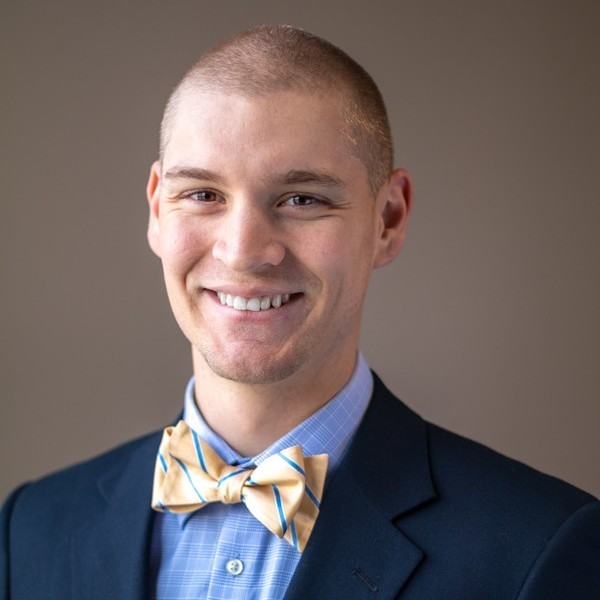 Meet Your Instructor
Jonathan Killea
Jonathan is a fixed-wing and rotocraft commercial pilot and instructor. He is an air tours and commercial survey pilot in the Robinson R-44 and Bell 206, and instructs in the R-22. Jonathan is also an honors graduate from the University of North Dakota's John D. Odegard College of Aviation Sciences.
Frequently Asked Questions
Is a helicopter "license the same as an airplane "license"?

Yes and no. It is a different certificate, but it is the same type of certificate.

How many flight hours does it take?

Helicopter time requirements are the same as airplanes for Private (40 hours, 35 through an approved 141 program), and 150 hours for commercial instead of 250.

How long does helicopter ground school take?

We recommend 40 hours of study for Private and Instrument, and 20 for commercial.

Do you have to fly airplanes before you can train in a helicopter?

Absolutely not! Plenty of pilots are rated in helicopters only.

Do helicopters have different airspace from airplanes?

Nope. Helicopters just typically fly lower, but it's the same types of airspace.

Are helicopters harder to fly than airplanes?

Not necessarily. This really comes down to personal experience and opinion. Helicopters may be more difficult to start on, but once learned it's very instinctual.

What is ground school?

Ground school is the term of the academic part of learning to fly. New pilots don't just hop in and fly. They have to learn about systems, federal regulations, weather, decision making and more. That's what we teach.

Will you endorse me for the written exam?

Yes. Graduates of our Private, Instrument, and Commerical courses receive an endorsement to take their FAA written exam.

Do you offer a free trial?

We don't. But we do offer a 14-day money back guarantee.

Can I cancel my subscription anytime?

Yes, you can cancel anytime from your account page.