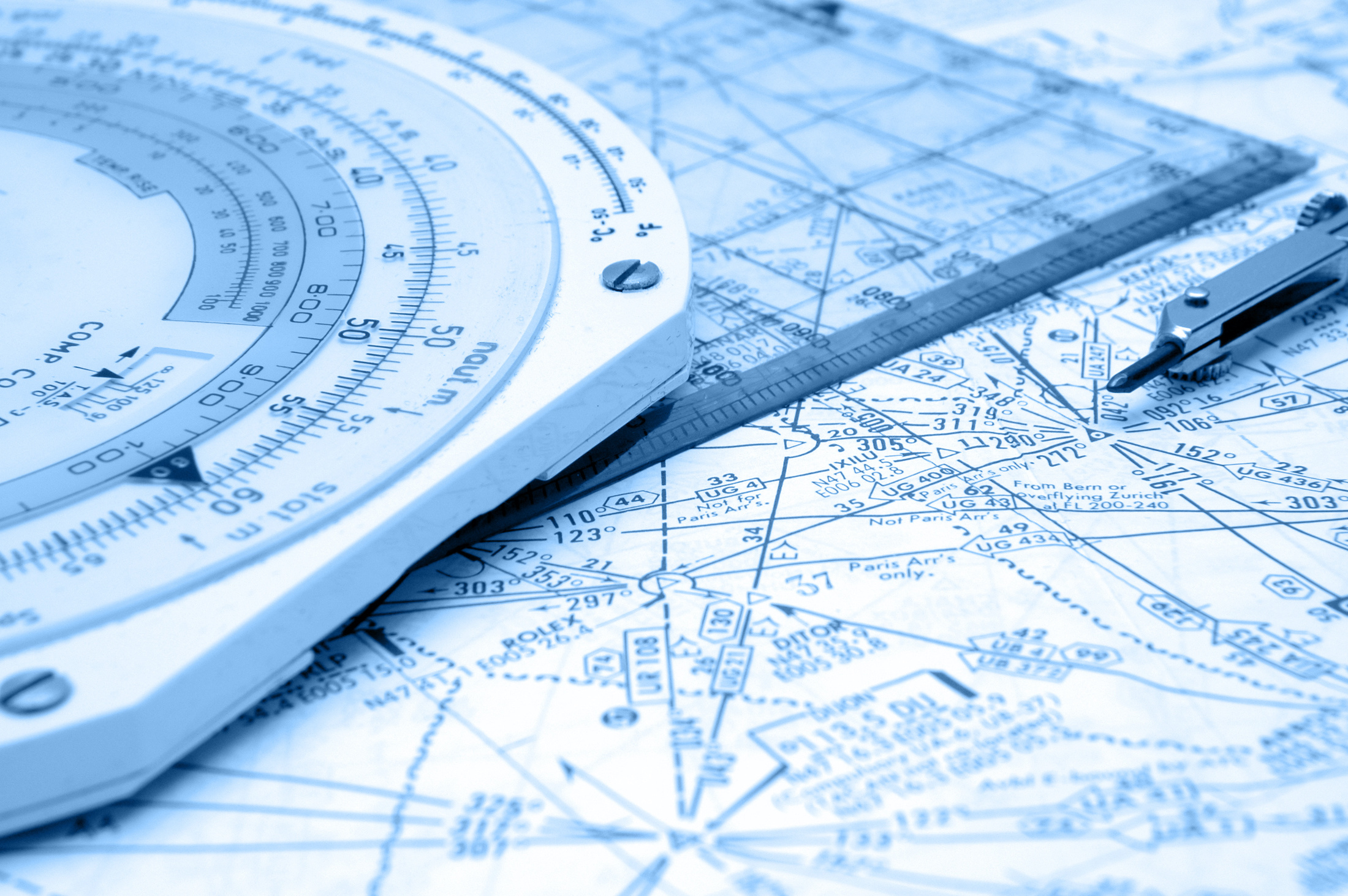 Instrument Rating Course
Head in the Clouds
Boost your weather confidence, lower your insurance premiums, and experience the joys of cloud surfing
Instrument Flying
On instruments, flying is only half the job. By aviating, navigating, communicating, planning, and briefing without outside visual reference, instrument pilots are rewarded with the view of a runway emerging from the cloud bases—and with the confidence that they can stay safe, even when they can't see outside.
An instrument rating reduces insurance premiums, polishes us as aviators, and introduces the procedural world where most professional pilots operate.
Our Training Philosophy
Instrument flying is busy and complex, and demands situational awareness. We prioritize building pilots' instrument flying mental models to emphasize aircraft control, situational awareness, contingency planning, and decision-making.
Here's what's in your

course.
Hours of short, easy-to-follow lecture content.
Simple lectures designed to make concepts click.
Full access to our resources library.
Full-color visuals, practice exercises, and a comprehensive study guide.
Mock Exams
Graduate by passing two 60-question FAA-style practice exams with a minimum score of 90%.
Exam Endorsement
After you graduate, you'll be automatically endorsed to take the FAA IRA written exam.
Practice Exercises
Learn your hold entries through repetition!
Instructor Chat
Direct message your course instructor via our built-in chat.
Regular Updates
Our courses aren't stagnant. We're constantly making improvements to enhance our students' learning experience.
Practical Focus
Coursework is focused on practical ways to maintain situational awareness in the instrument environment.
Course Overview
Learning Objectives
Understand how to translate VFR stick-and-rudder skills to the instrument environment
Improve weather proficiency to include knowing when it's not safe, even with an instrument rating
Competence in IFR planning and decision making
Understanding the general structure of the instrument environment, including regulations
Proficiency in IFR procedures including ground operations, takeoff, departures, en-route, arrivals, and approaches
Time Commitment
40-50 hours of dedicated study.
Materials Required
All you need is a web browser and internet connection!
Quizzes / Exams
10 review quizzes and 2 end of course exams.
Graduation
Students graduate when they pass the end of course exams with 90% or better.
Instructor Team
Experienced CFIIs who've flown IFR in everything from a steam-gauge Cessna 152 to a Boeing 737.
Practical Focus
Instrument training tends to be "bookish" but not prepare students for the real IFR environment. We're changing that.
Instructor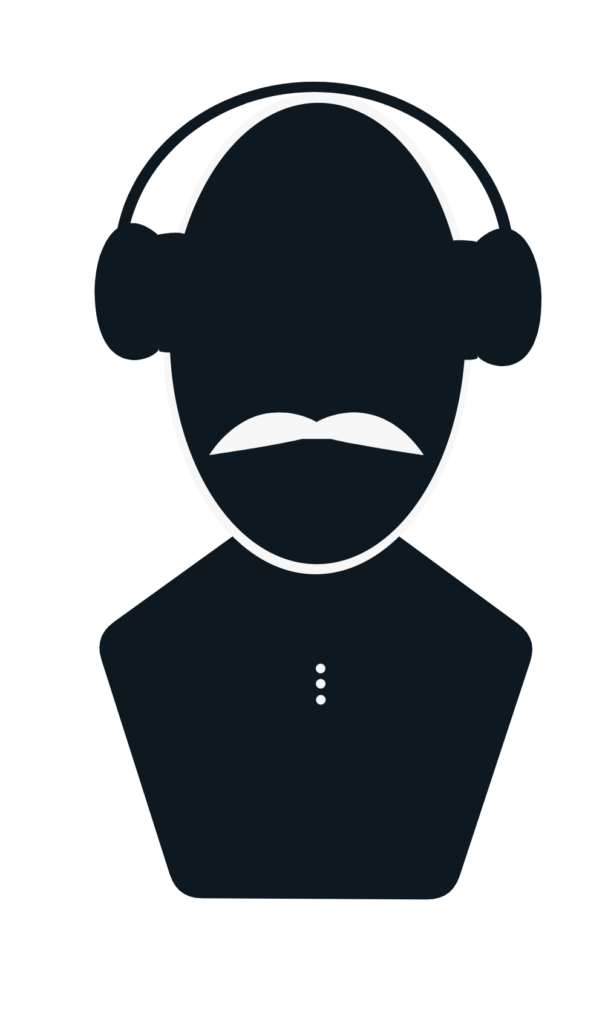 Andrew Moon
Andrew is an experienced Certificated Flight Instructor — Instrument (CFII) and Airline Transport Pilot (ATP) and spends a lot of time in challenging weather flying a variety of light singles, twins, and jets.
Bio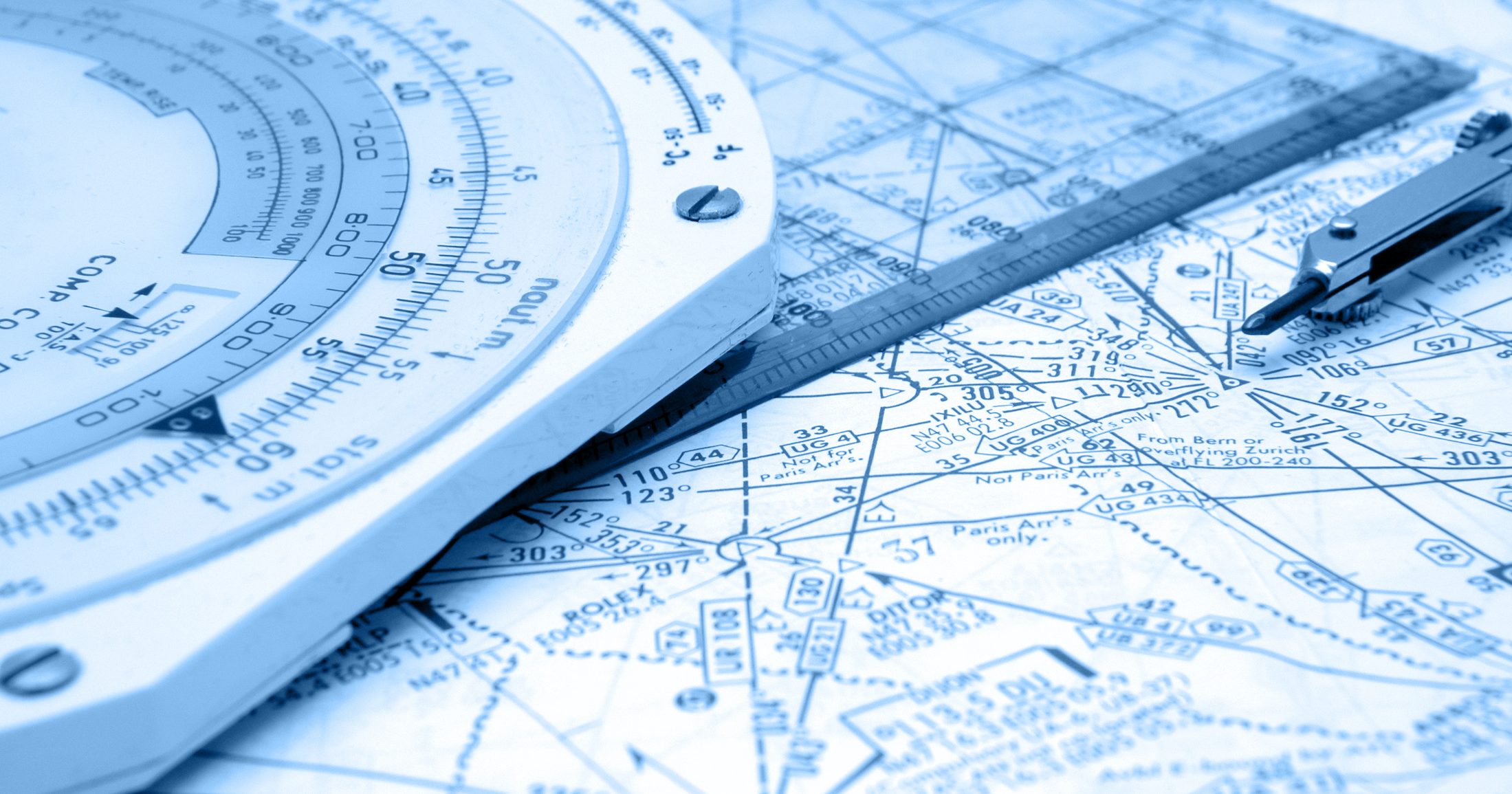 Instrument Course
Get ready to ace the Instrument Rating Airplane (IRA) FAA written exam, while you develop a holistic mindset that prepares you for the real world! With this course you'll have unrestricted access to:
Hours of blackboard lecture videos
The entire resources directory
A comprehensive end of course study guide
The IFR Classroom!
Understand the differences between IFR "in theory" and IFR in the real world!
The ability to direct message your instructors
An instructor team with tons of IFR experience, from light twins, to corporate jets and the airlines!
Frequently Asked Questions
What written test will this course prepare me for?

This course prepares students for the FAA Instrument Rating Airplane (IRA) written test.

How long does the course take to complete?

The exact timeframe will vary by student, but plan for 40-50 hours of time between watching lectures, making flashcards, and studying the content.

Who is eligible to earn an instrument rating?

Most fundamentally, instrument applicants must already be licensed Private or Commercial pilots.

Do I need to complete the course in a specific timeframe?

Nope! However, if you think it may take you a while, you may consider purchasing the course up front, instead of choosing a subscription option. It will likely be cheaper for you in the long-run.