About
We provide a fundamentals-based education that trains aviators as apprentices learning a craft, not just operators memorizing procedures.
Our Mission
To empower pilots to have the earned confidence that comes from hard work and a solid foundation.
We think every pilot deserves the experience of feeling safe and competent in the air.
Our Story
Nearly a decade ago we were instructors at a small-town flight school with a robust community of passionate mentors.
At the urging of our students, we founded Flight Apprentice to offer an alternative to the established ground school programs. Our focus, then and now, is providing new pilots with resources and direction so that they can take ownership of their flying journey.
Our Thoughts on Training
Challenge is good! Learning to fly is not easy, and it shouldn't be. Our courses are not easy, because you deserve better than "easy."
Simplicity is safe. We teach simply because simple is useful in the air. Some things are just plain complicated, but we know that overcomplicating just makes all of us worse off.
Fundamentals first. We spend a lot of time on fundamentals like decision making and aerodynamics to ensure that our graduates are prepared for the real world regardless of what they fly.
Don't teach the test. Our programs prepare and endorse students for written exams, but we don't over-focus on the written. If you genuinely use the program to learn, the written is no factor.
Better together. We work as a team, and our students benefit from our unique perspectives and backgrounds.
Who We Are
Each of our passionate, experienced instructors has served as a Certificate Flight Instructor (CFI) in both Part 61 and Part 141 programs, and holds an Airline Transport Certificate (ATP).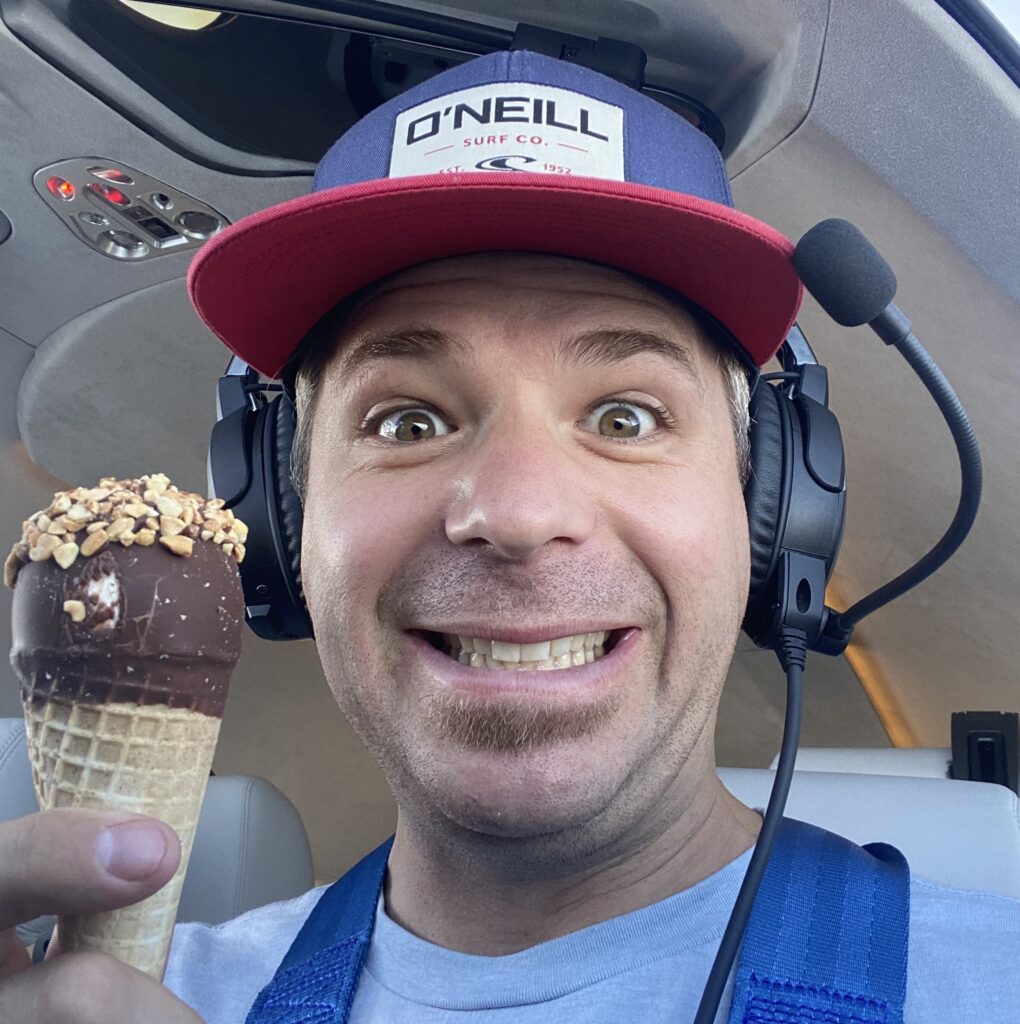 Andrew Moon
Andrew is Part 135 Chief Pilot and lifelong instructor with over 2,400 hours of dual given.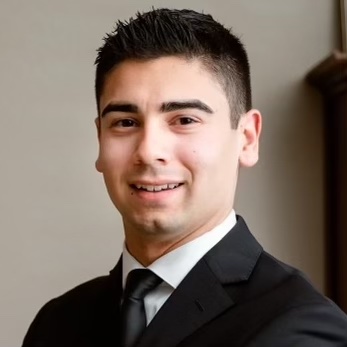 James Jacobson
James is an aerobatic and tailwheel instructor, airline captain, and passionate about exploring the details without losing the big picture.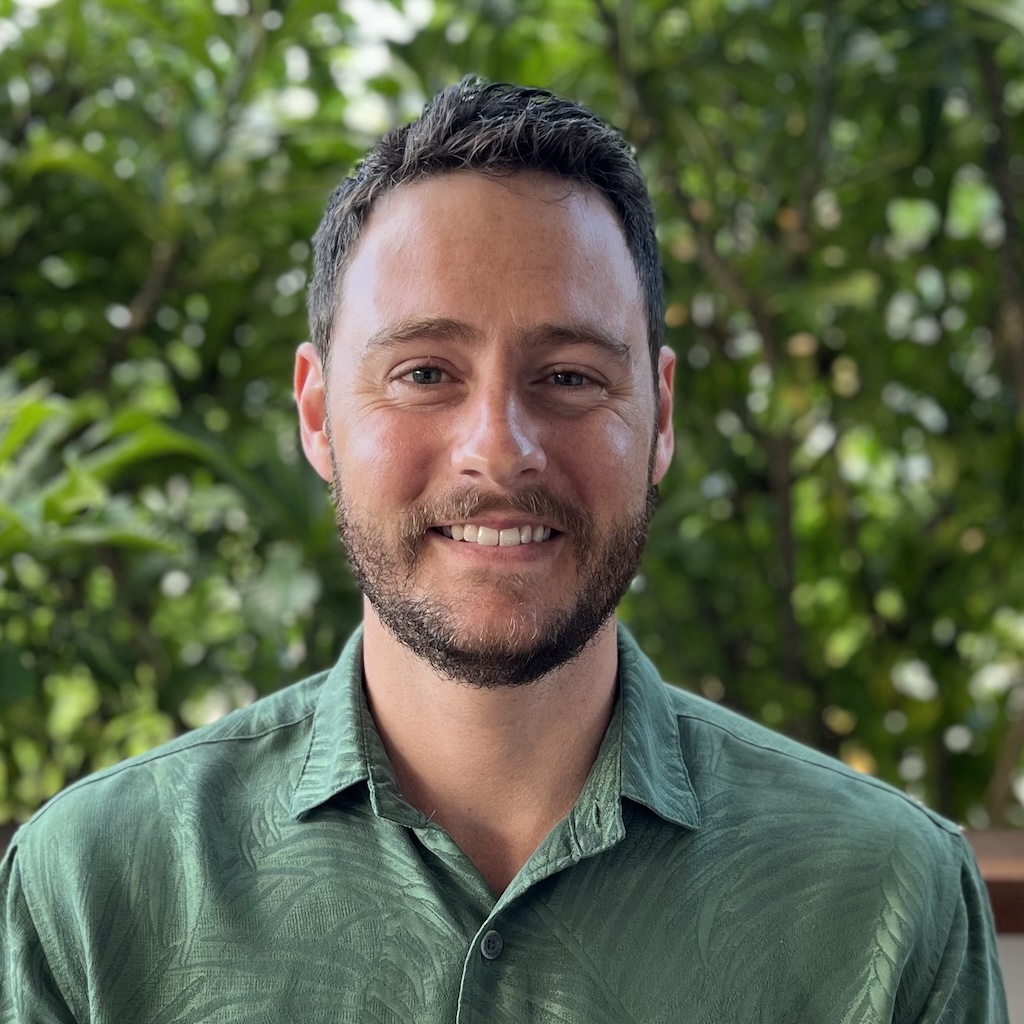 Jake Roach
Jake is an airline instructor and captain, and produces most of our written content and graphical handouts.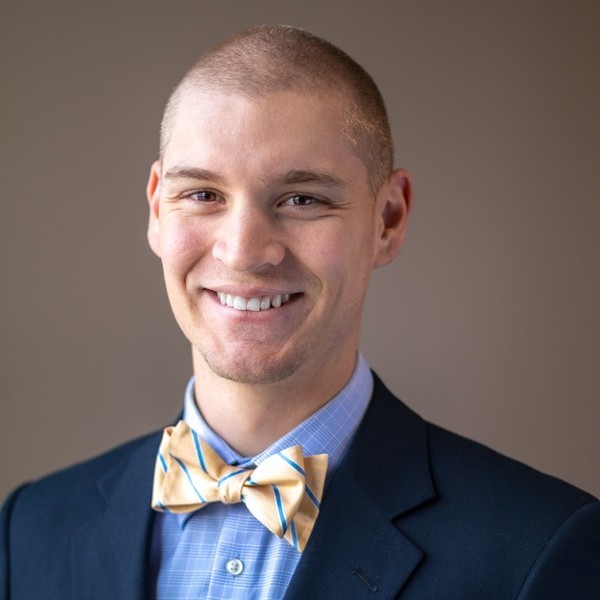 Jonathan Killea
Jonathan is our helicopter expert, but he's also a pilot in the airlines!