Training the future stewards of aviation.
Flying is part art, part science. It's something that brings folks together, and shows young people what hard work and a little luck can do. It's also a challenge. We want new pilots to have the opportunity to excel in their flying endeavors, and that starts with a good foundation.
Our Story
We met at a small town airport with a tight-knit community of passionate aviators of all backgrounds. Even as instructors, we were apprentices to many in the community and learned a little more every day. As we continued our flying careers we realized how unique this "small town" background is, and how lucky we were to have had it.
We founded Flight Apprentice in 2017 to promote a fundamentals-based cirriculum that trains pilots as apprentices learning a craft, not just operators learning procedures. We think every aviator deserves to have that experience.
Instructors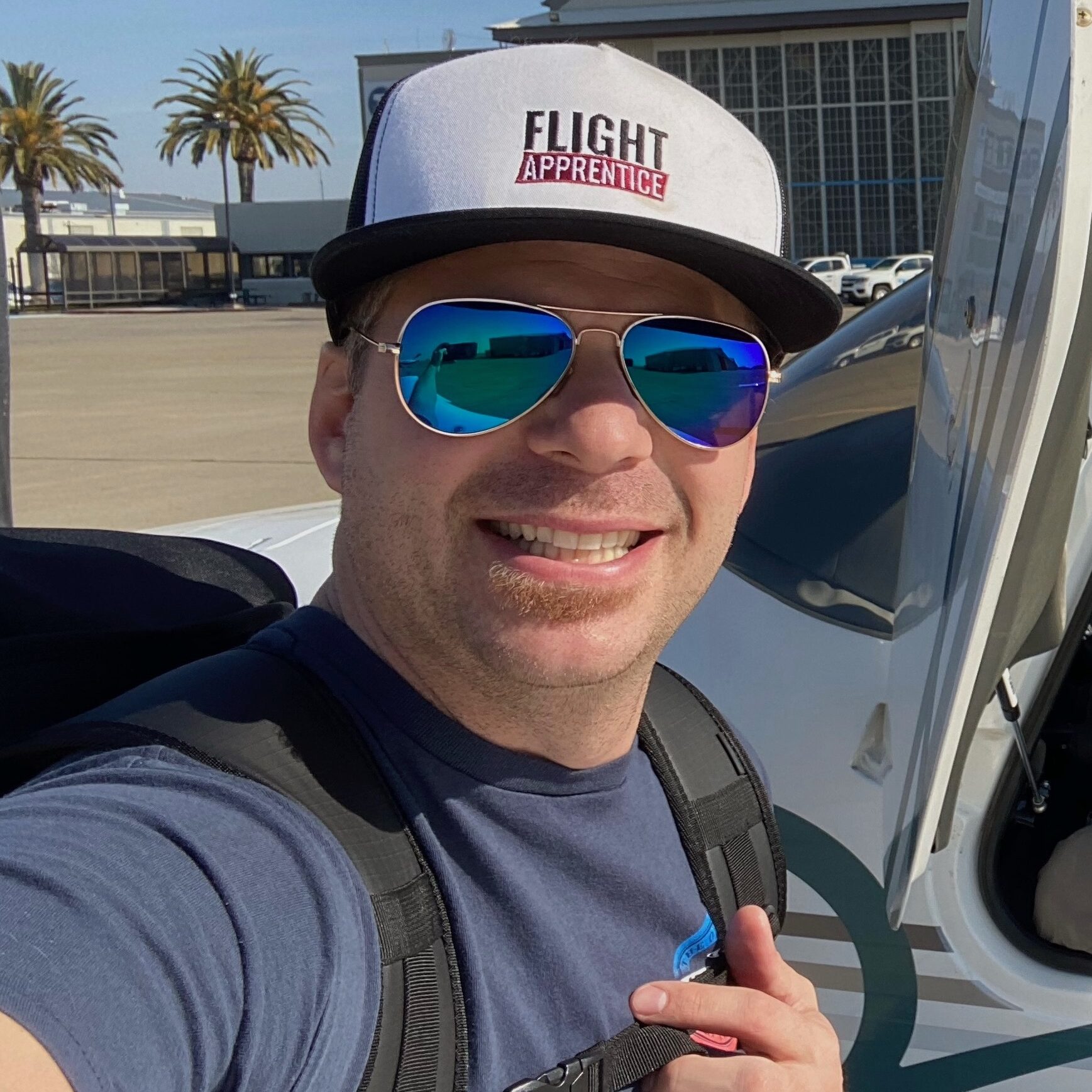 Co-Founder, Co-Owner, Instructor
Andrew Moon
Andrew is a Gold Seal Flight Instructor, Part 135 Chief Pilot, Part 141 Chief Instructor, and a corporate jet pilot. He was formerly the Director of Operations at a flight school, and flies part-time for a local law enforcement agency. He's super laid back, down-to-earth, and loves helping students keep things simple. And he's done a lot of that over more than 2,400 hours of instruction!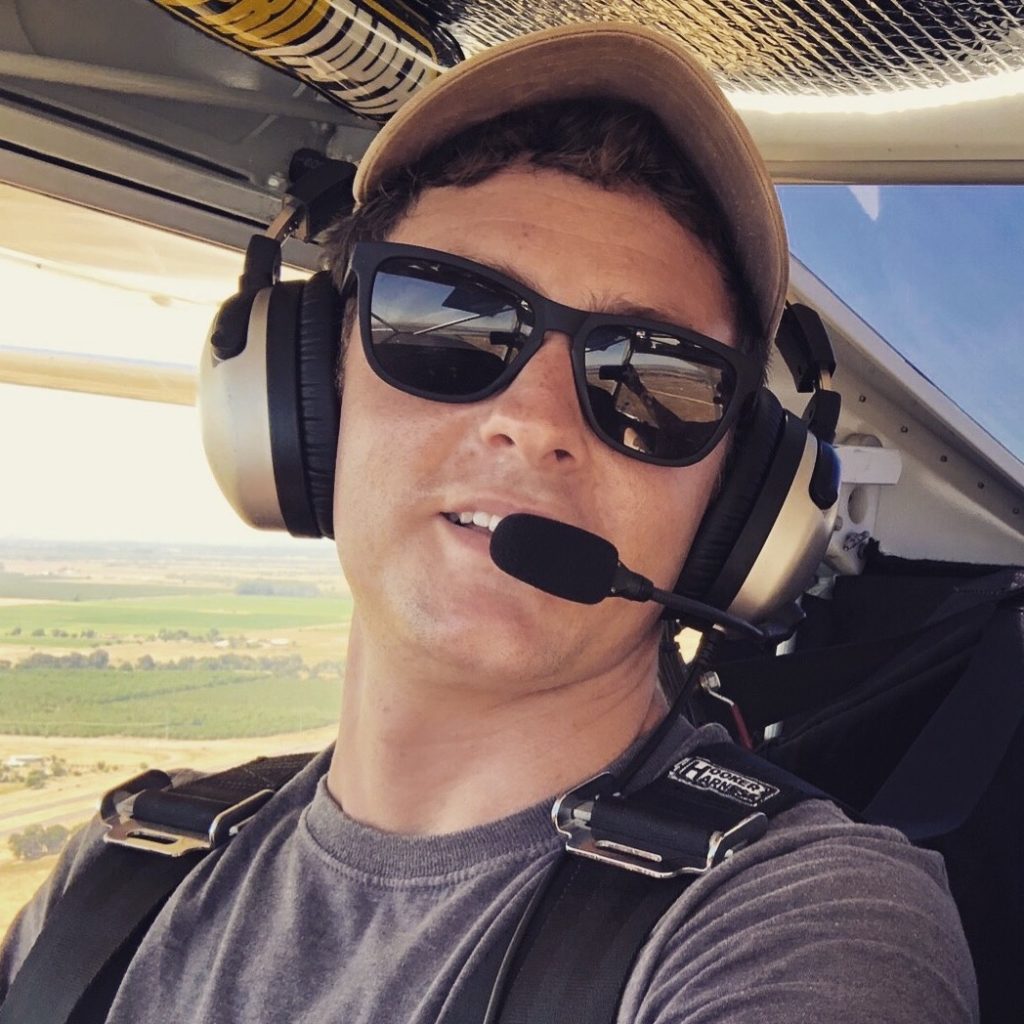 Co-Founder, Co-Owner, Instructor
Jake Roach
Jake is a Flight Instructor, Advanced Ground Instructor, Airline Pilot, and Airline Instructor. He develops a lot of the written and visual content in our courses. He has flown for several U.S. passenger and cargo operators and holds five transport category type certificates including the Boeing 737. He graduated with a B.S. in Aviation Science from Utah Valley University.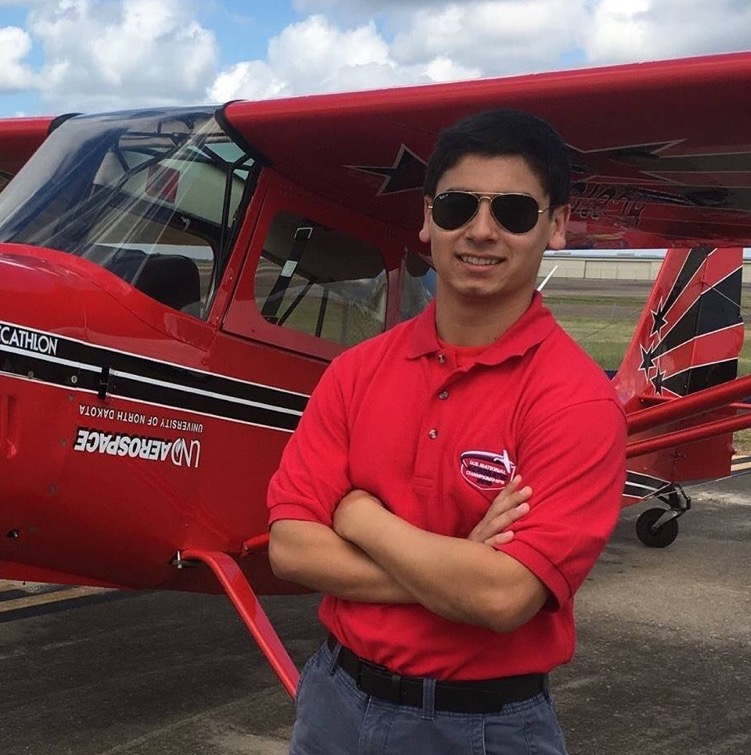 Co-Owner, Instructor
James Jacobson
James is a Flight Instructor specializing in aerobatics and tailwheel instruction, particularly in the Super Decathlon and Extra 300 series. He's an aerodynamics aficionado! James is also the owner/founder of Bearing Aviation LLC, Zero Lift Axis, LLC, and is a Captain at a U.S. airline. He holds a B.S. in Commercial Aviation from the University of North Dakota.
Partners
We proudly partner with other organizations who share our mission of inspiring tomorrow's aviators, including: