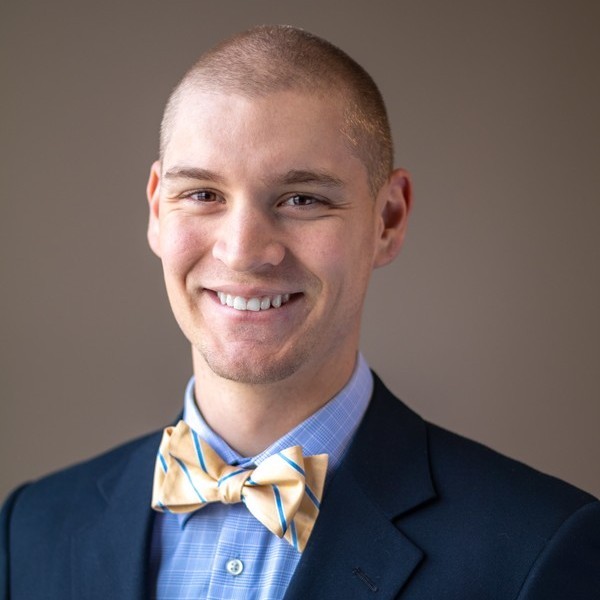 Meet Your Instructor
Jonathan Killea
Rotorcraft Instructor
FAA Commercial Pilot — Rotorcraft Helicopter/Airplane
FAA Certificated Flight Instructor (CFI/CFII) — Helicopter/Airplane
B.S. in Commercial Aviation
Experience in Hughes H-269C, Robinson R-22/R-44, and Bell 206
Jonathan is a fixed-wing and rotorcraft commercial pilot and instructor, and an air tours and commercial survey pilot. He conducts tours in the Robinson R-44 and Bell 206, and instructs in the R-22.
For a time, Jonathan assisted federal law enforcement operations as a sensor operator in a Cessna 210/206, Airbus H125, and MQ-9 UAS.
Jonathan is also an honors graduate from the University of North Dakota's John D. Odegard College of Aviation Sciences, where he majored in Commercial Aviation and minored in Atmospheric Sciences.