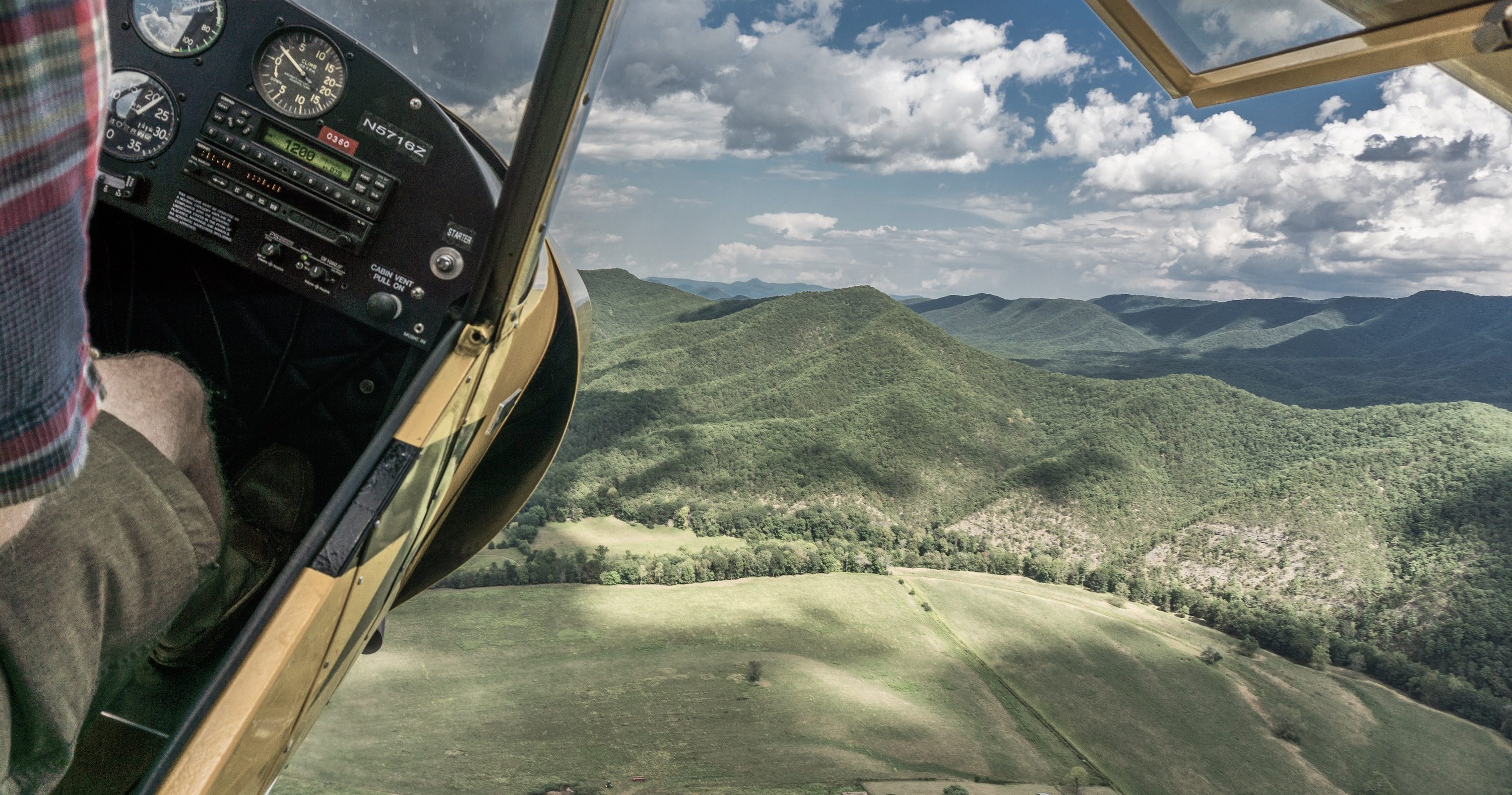 Welcome!
You are successfully enrolled! In a few moments, you'll receive a welcome email with information about your course.
Make sure you take advantage of the many resources available including classroom forums, instructor messaging, training articles, and the resources directory!
When you're ready to get started, go to your dashboard!