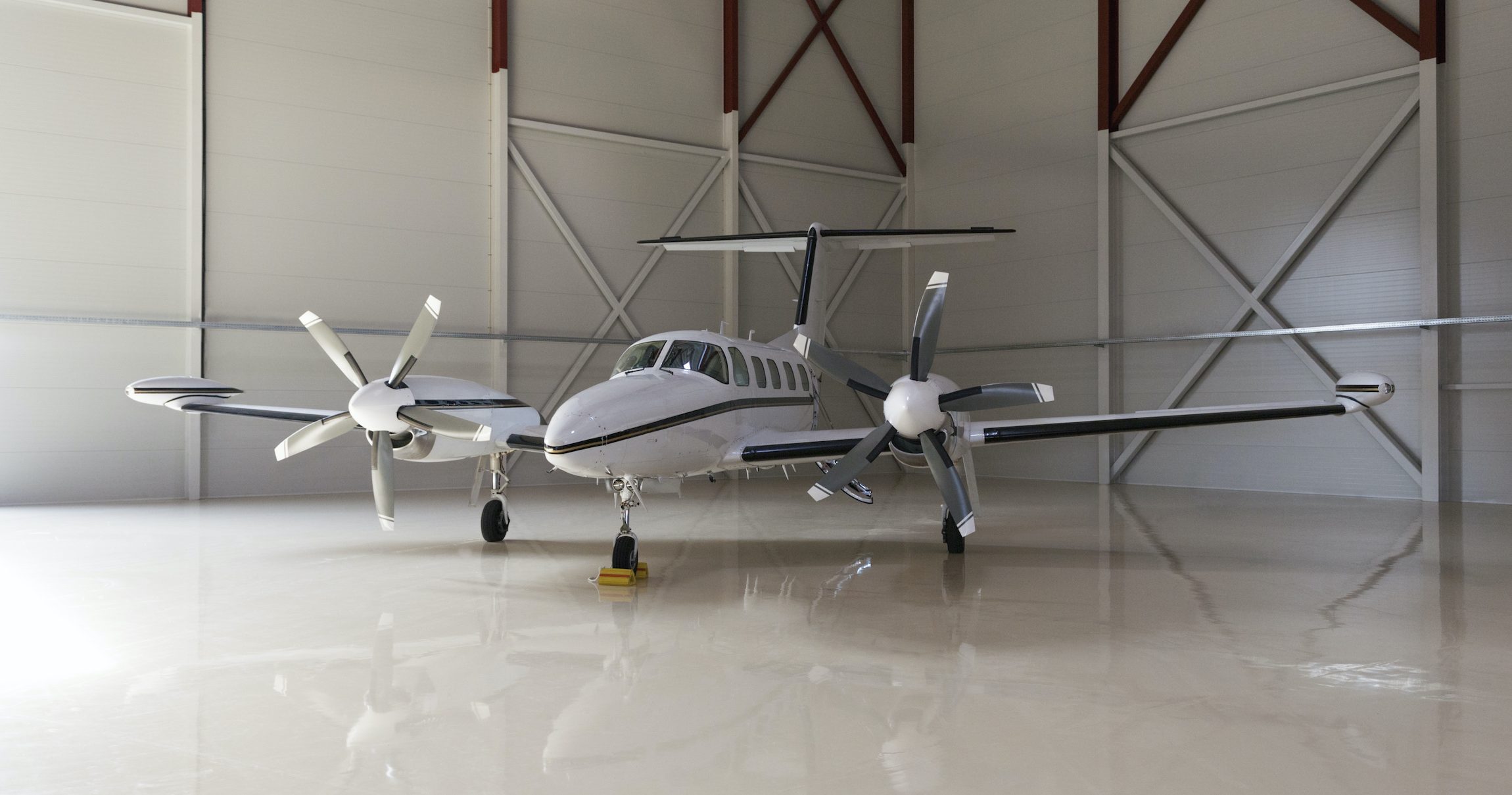 Multi-Engine Course
There's no written exam for a Multi-Engine add-on, but training is expensive and students with a solid grasp of what's going on will save money in training. That's where we come in! The multi-engine course comes with:
A course totally dedicated to helping you understand how to fly multi-engine airplanes safely in the real world
Heavy emphasis on simplifying multi-engine flying in ways that pay dividends throughout your career.
A deep dive into the complicated Cessna 310 fuel system: if you can understand

how to learn

that system, you can apply the knowledge to other makes and models, even in transport category airplanes.
The entire resources directory
A comprehensive end of course study guide
The Multi-Engine classroom
The ability to direct message your instructors, who are experienced multi-engine turboprop and jet pilots.
Use your legal first and last name if you intend to use our auto-endorsement process.
Address collection is for billing security purposes only.
This subscription is billed monthly, comes with a 14-day satisfaction guarantee, and can be cancelled at any time.