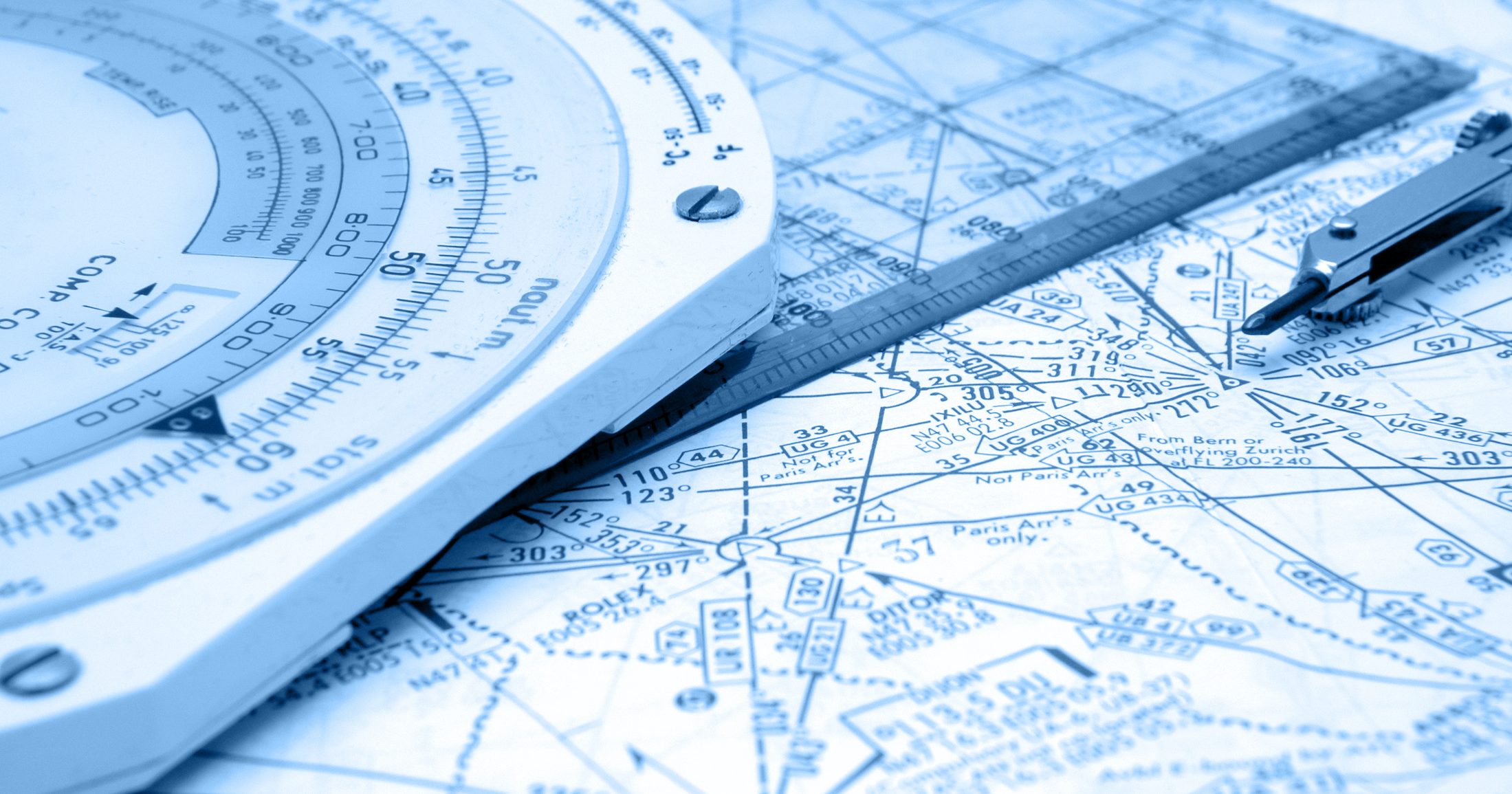 Instrument Course
Get ready to ace the Instrument Rating Airplane (IRA) FAA written exam, while you develop a holistic mindset that prepares you for the real world! With this course you'll have unrestricted access to:
Hours of blackboard lecture videos
The entire resources directory
A comprehensive end of course study guide
The IFR Classroom!
Understand the differences between IFR "in theory" and IFR in the real world!
The ability to direct message your instructors
An instructor team with tons of IFR experience, from light twins, to corporate jets and the airlines!
Use your legal first and last name if you intend to use our auto-endorsement process.
Address collection is for billing security purposes only.
This subscription is billed monthly, comes with a 14-day satisfaction guarantee, and can be cancelled at any time.