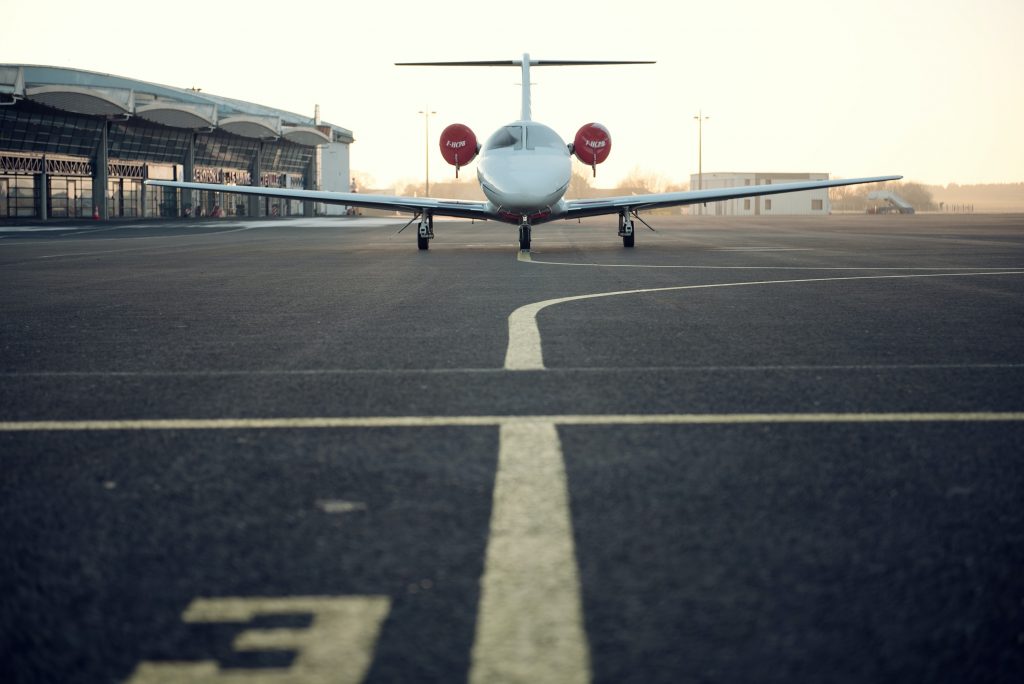 Commercial Course – Single Course
Lifetime access to the Commercial Course, including full access to the Flight Bag and instructor support. The Instrument Course also includes the complete Private & Instrument Ground Schools — just in case you want to brush off a little rust!
After enrolling you be directed to your user dashboard.