Course Content
The Multi-Engine Course prepares students to earn their multi-engine add on to a Private or Commercial certificate.
Many users of this course are pursuing careers in aviation and will be flying multi-engine airplanes for decades to come. For that reason, our material is focused not only on the basics required to earn a multi-engine add on, but on emphasizing the habits and skills that keep multi-engine pilots alive.
This course is into the following sections —
Multi-Engine Aerodynamics
Multi-Engine Systems
Multi-Engine Operations
Multi-Engine Maneuvers
As in all of our courses,  we use blackboard style lecture videos to present complex ideas simply. They are to the point — no mid-lecture marketing gimmicks or long tangents. Our entire focus is helping you learn efficiently.
Multi-Engine Handouts
Visualize the aerodynamics of single engine flight and the performance factors you must handle as a multi-engine pilot.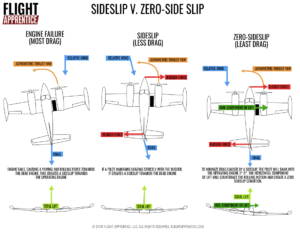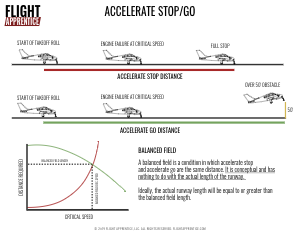 "Thank you for explaining pressure altitude in a more simplified way! You keep it simple and it's really helping me SO much not to be overwhelmed."
"Flight Apprentice is amazing! It is simplifying everything... That will be where I'll send my students."
Christine
Flight Instructor
"Both of these instructors deliver the sometimes difficult topics with an easy manner. They are pure professionals."
Course Instructors
Andrew and Jake instructed together for several years, and they have very similar instruction philosophies. Together, they have several thousand hours of multi-engine experience in light twins, corporate aircraft and airliners.
Satisfaction Guaranteed
If you use the course and decide it isn't what you're looking for within two weeks, we'll refund your money, no questions asked.