All Online Ground School Courses Feature...
In a perfect world, every aspiring pilot would learn ground school information in the classroom from well-organized lectures. We think our virtual blackboard lessons are a close second. Each lesson starts from scratch, and lessons are to-the-point. No death-by-powerpoint, or mid-lecture marketing gimmicks. Your learning is our focus, and the material is organized accordingly.
Graphical Handouts
Dozens of handouts and study guides to complement video-learning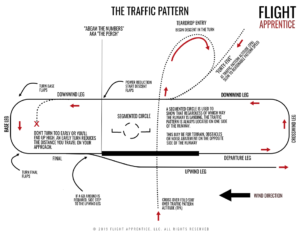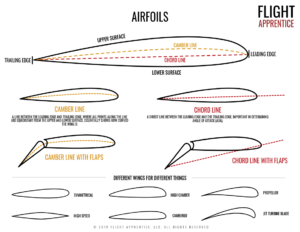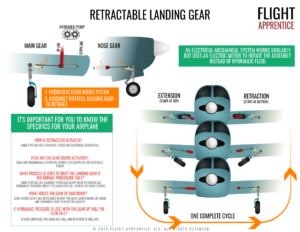 These elegant handouts help students visualize difficult topics like the mechanics of raising landing gear, or chaining aerodynamic forces across an airfoil. Relevant handouts are included in each lesson and accessible any time in the Flight Bag, so that students can return to them any time they want.