Student Pilot Course
Lay the groundwork for successful training
New pilots benefit immensely from an introduction to fundamental concepts early in training. This course is intended to give students a fundamental baseline of knowledge which will reduce training time, frustration, and cost. The course content is a collection of lectures which we give to students in the classroom during or before their first few lessons so that they can begin to apply knowledge from day one. It's also a great introduction to our teaching style and course layout which is featured in our other premium courses.
Private Pilot
Building the foundation
The training you receive for your Private Pilot's License will lay the foundation for the habits, mental models, and attitudes you'll have as long as you fly. So, it's important to make sure the foundation is solid.
We've honed our teaching techniques with many students through the years. We're proud of our dedication to explaining concepts simply and emphasizing the practical. We firmly believe that knowledge that cannot be applied is pointless. Our program is designed to encourage new pilots to think for themselves, make decisions, and learn from their inevitable mistakes. Our program alone will not make you a great pilot — but it provides the knowledge in a digestible manner that dedicated students can use to build a strong foundation as they embark on their aviation journey.
Multi-Engine Pilot
Sometimes two is better than one.
Multi-engine training is a rite of passage for pilots — especially those bound for careers in the airlines or military.
We're fortunate to have a team with extensive multi-engine experience. Our three person team has flown over a dozen light twin airplanes and has six transport-category type ratings. The Multi-Engine course is broken into four sections — aerodynamics, systems, procedures and maneuvers. Throughout, we emphasize the difference between theory and the real world and the key procedures that make safe multi-engine pilots. All course material is designed with Private, Commercial or ATP certified pilots in mind — with or without an instrument rating.
Pilot Proficiency
Helping all pilots stay proficient.
Everyone gets rusty when they don't fly. Our minds get rusty too. As instructors, we've had the opportunity to see, over and over again, which areas tend to accumulate the most rust. We've hand selected lessons which pilots can use to knock off rust — and keep it off. Because the course includes Flight Bag access, users get full access FARs summaries, dozens of handouts, and the Private Pilot Course Study Guide. All can be used to stay proficient or in preparation for a Flight Review!
Our team has instructed together for 6 years, and we honed our instruction techniques and philosophies together. We value the practical kind of education that keeps pilots and their passengers safe.
Flight Bag Access!
Every course comes with full access to all the content in our documents library — that's over 40 handouts, study guides, and written summaries. Flight Bag content complements the videos, lesson notes, quizzes, tests and review questions featured in the main part of the course. Check out a sample below!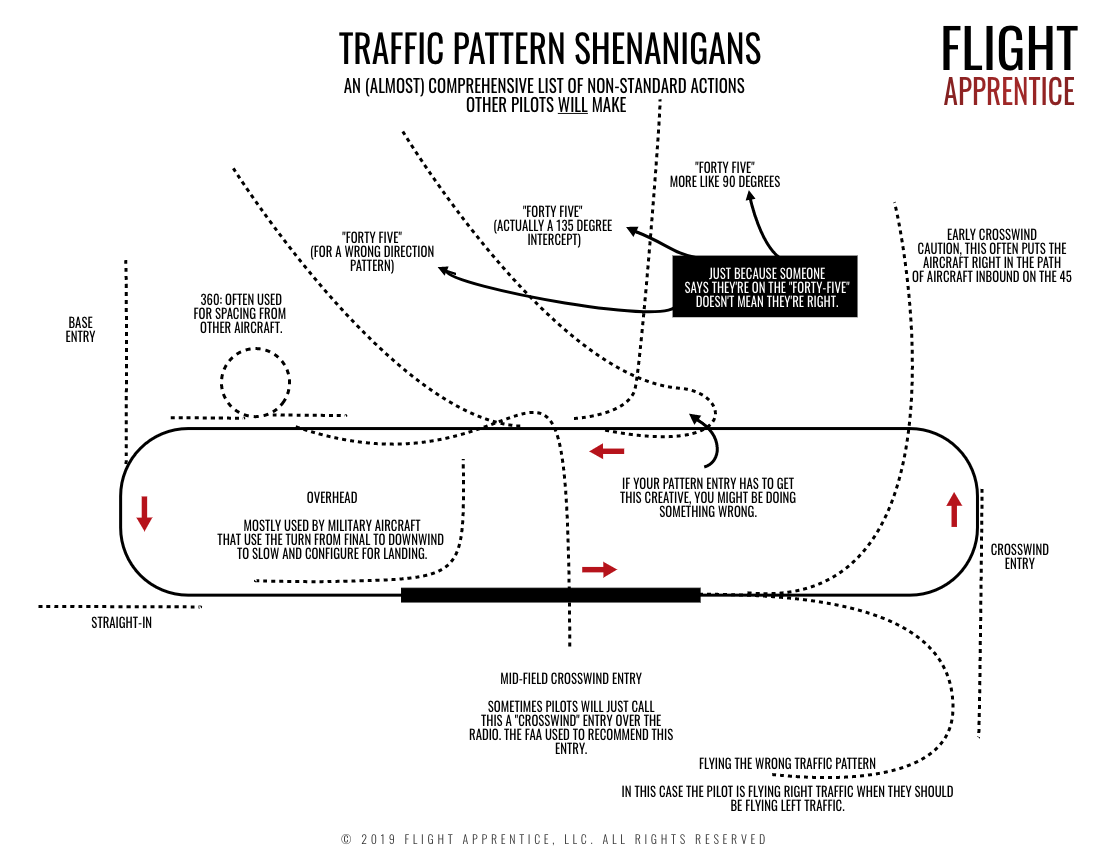 Satisfaction Guaranteed
If you use the course and decide it isn't what you're looking for within two weeks, we'll refund your money, no questions asked.
Satisfaction Guaranteed!
If you use the course and decide it isn't what you're looking for within two weeks, we'll refund your money, no questions asked.
All Subscriptions
The following are all of our current course options. We're adding more all the time, so if the course you're looking for isn't here, check back again soon!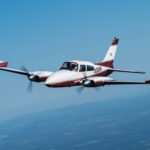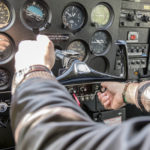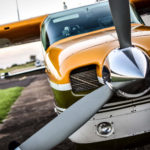 Questions?
Let us know in the form below!